Author: Patrick Groover
While the number of channels for communicating with our target audiences continue to increase, so do our opportunities to capture their attention. At the same time, it's important to be able to automate these interactions at scale, without drowning in all of the potential channels for communication. Here are three practical functions supported by a forward-thinking marketing automation platform that will set the stage for current and future marketing success across channels.
The post 3 Core Functionalities for Multi-Channel Marketing appeared first on Marketo Marketing Blog - Best Practices and Thought Leadership.
In love and in email marketing, you have to learn to admit when a relationship isn't working--especially when email subscribers you're attempting to woo are instead getting you blocked or blacklisted. Here are four types of offending addresses and how ...
Why is market "disruption" causing such an uproar in the marketing world? And more importantly, how should brands be responding to it? Read the full article at MarketingProfs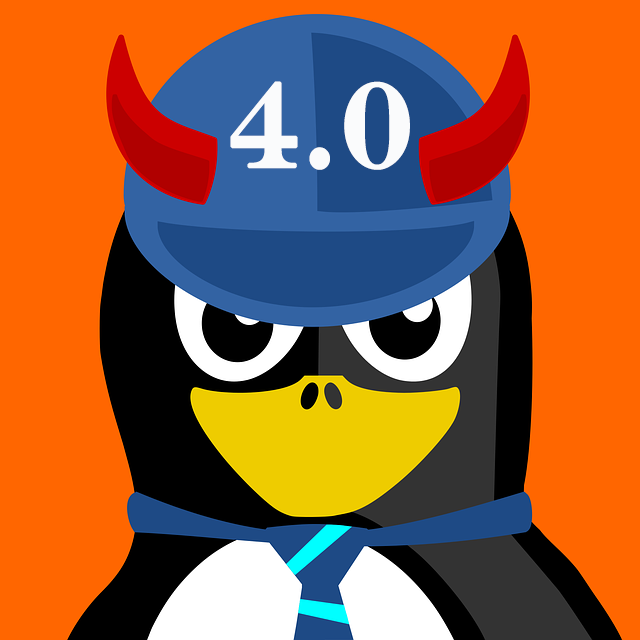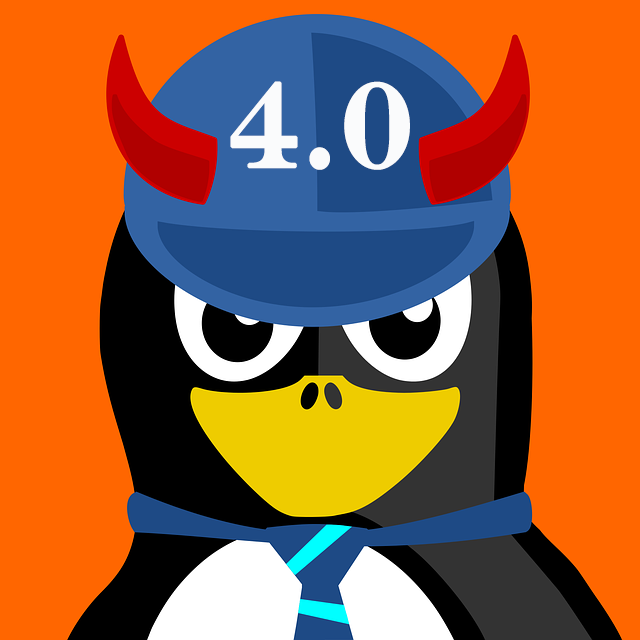 Google Penguin 4.0 was officially announced on Friday and I've waited a few days to collect various questions and observations. I'll be updating this post as more questions and observations are coming. So what do we know by now? From the official announcement: Penguin 4.0 is real time (and part of algorithm): Google will determine if a web page should be affected by Penguin filter as it crawls the page.... [Read More...]
The post Everything We Know about Google Penguin 4.0 appeared first on Internet Marketing Ninjas Blog.
San Francisco and Seattle are the cities in the United States with the strongest job markets for digital marketers, according to a recent report from MarketPro. Read the full article at MarketingProfs
Author: Chris Gillespie
Sure, you look pretty great with a copy of Sun Tzu's The Art of War on your office bookshelf, but have you actually read it? Sun Tzu talks about outmaneuvering competitors and strategizing for success, and his wisdom is just as useful to salespeople today as it was to generals then. Here lies the strictures of Sun Tzu, translated for the modern salesmen and saleswomen.
The post The Art of B2B Sales: How Sun Tzu's Ancient Wisdom Can Help You Close More Deals Faster appeared first on Marketo Marketing Blog - Best Practices and Thought Leadership.