Archives for July, 2017
Budgets aren't sexy, but they are vital for high-performing marketing organizations. If you can master these three keys, you'll create a best-in-class marketing budget--and you'll be well on your way to marketing success. Read the full article at Mark...
Influencer marketing can earn your brand $7.65 for every dollar spent, according to an infographic by Influencer Marketing Hub. This marketing strategy is taking off... Is it time for your brand to work with influencers? Read the full article at Marke...
Most adult consumers in the United States still prefer to shop in physical retail stores rather than online, according to recent research from Walker Sands Communications. Read the full article at MarketingProfs
This week: LinkedIn's powerful new website-visitor insights tool; WhatsApp's rumored business chat app and new milestone against Snapchat; Facebook's new Groups for Pages; an indispensable social media cheat sheet; and much more! Read the full article...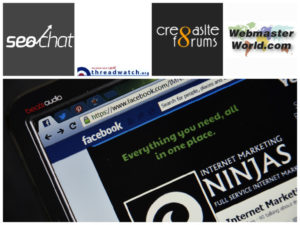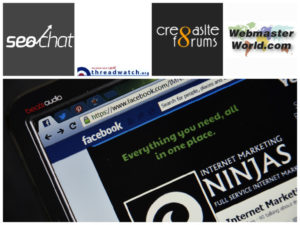 From raising awareness, to educating prospects, to completing the transaction, to enhancing customer service and beyond, predictive analytics can help you anticipate customers' needs and desires throughout their circuitous buying journey. Read the ful...