Archives for September, 2016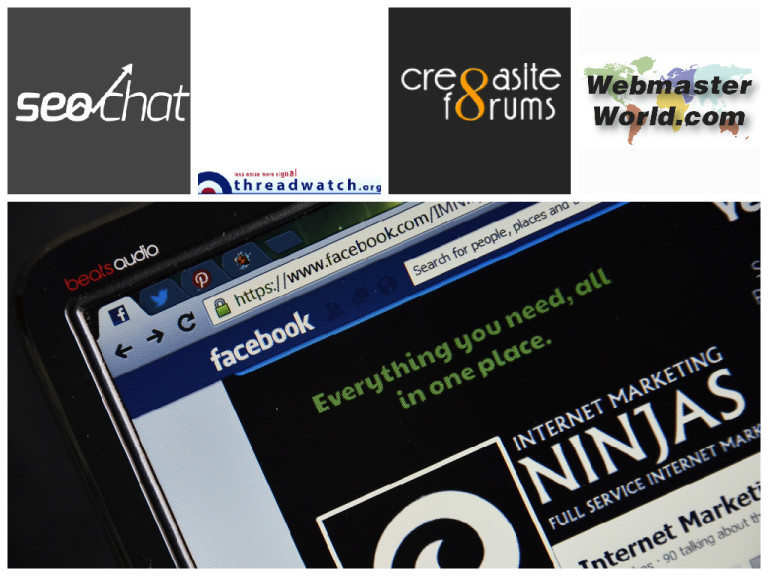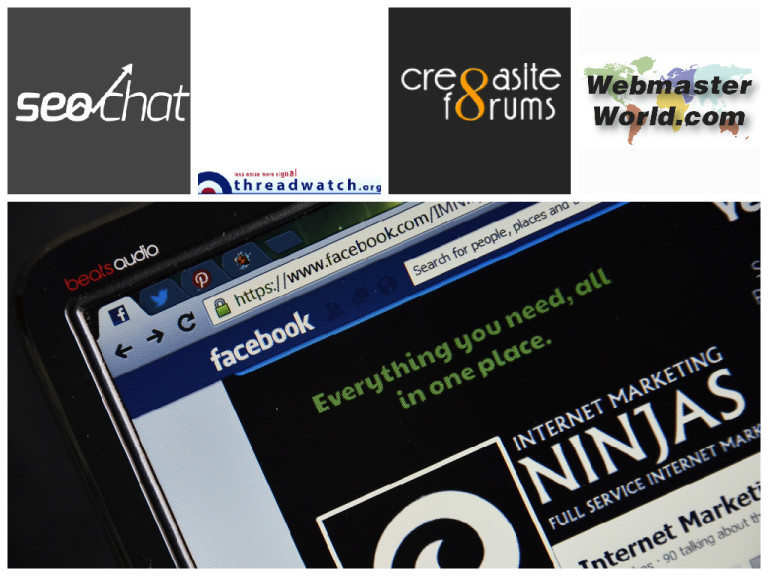 The aftermath of Penguin 4.0 has been…surprisingly peaceful! In the days after Penguin was announced last Friday, many members of WebmasterWorld reported that instead of a hurricane, all they got was a stiff breeze. But Penguin 4.0 also seems to be a slow beast – Gary Illyes only recently announced on Twitter that the penalty-lifting part of Penguin should be taking effect soon. So I hope you're ready to follow... [Read More...]
The post Link Building Mistakes and Penguin 4.0: Weekly Forum Update appeared first on Internet Marketing Ninjas Blog.
How would customers react to your company's mistakes and missteps if it had long ago made sure to invest in becoming an admired brand? Certainly not the way they would to the mistakes of a brand they didn't admire. Read the full article at MarketingProfs
Often overlooked, meta descriptions for Web content are far more powerful than most marketers realize. Read the full article at MarketingProfs
Among this week's headlines: 'Facebook at Work' to launch next month; Snapchat introduces Snap-taking connected glasses, rebrands; LinkedIn launches 'Learning,' gets cozy with new bot; four fatal LinkedIn prospecting errors; Millennials aren't shopping...
Millennials are more likely than Baby Boomers to do multiple things while consuming media, to pay for socially responsible products, and to be willing to try new digital platforms, according to recent research from Nielsen. Read the full article at Ma...
Author: Peter Bell
Sometimes, it can be hard to know where you stand with your content marketing. In some cases, you may need to create more content to drive growth, but in other cases, the volume of content may not be the issue; rather, it's the quality or promotion that needs to be addressed. There's no one-size-fits-all answer to the question of more or less content. However, the following questions will help you understand what your answer should be.
The post Cracking the More Vs. Less Content Conundrum: 3 Questions to Point the Way appeared first on Marketo Marketing Blog - Best Practices and Thought Leadership.
Getting people to grasp new ideas and ways of doing things is especially critical to the sales process in tech companies. Which is why applying teaching and learning principles to scripting and producing marketing videos makes so much sense. Read the ...
The massive disconnect between businesses' perceptions of customer activity and actual consumer behavior cannot be overlooked. Marketers must grasp their customers' journeys to truly understand their audiences. Read the full article at MarketingProfs