Author: Anna Talerico
Evergreen content is important for SEO, but does it really engage your audience? There's a simple solution for keeping evergreen content engaging while retaining your rank: make sure your content experience evolves, even if the content itself remains evergreen. Adding a quiz, video, infographic, or other interactive element could be the update your content needs to get back in the game.
The post How to Create Evergreen Content with Lasting Engagement appeared first on Marketo Marketing Blog - Best Practices and Thought Leadership.
This week, two giants gang up on a third: Facebook undermines Microsoft's LinkedIn as Amazon digs at Microsoft's Skype. LinkedIn unveils new data-driven features, Facebook comes to your TV screen, and Yik Yak's founder launches Slack-like app for stude...
Customers buy on convenience--because they want to make their job or their life easier. Automatic renewals are as easy as it gets. And from a business standpoint, it guarantees repeat business--the lifeblood of well-run organizations. Read the full ar...
Search engine optimization has been evolving continually, and numerous changes are expected in 2017, too. See these eight SEO predictions so you can plan ahead for success. Read the full article at MarketingProfs
Super Bowl commercials from Kia and Budweiser were the ones that stood out the most with consumers this year, according to recent research from OdinText. Read the full article at MarketingProfs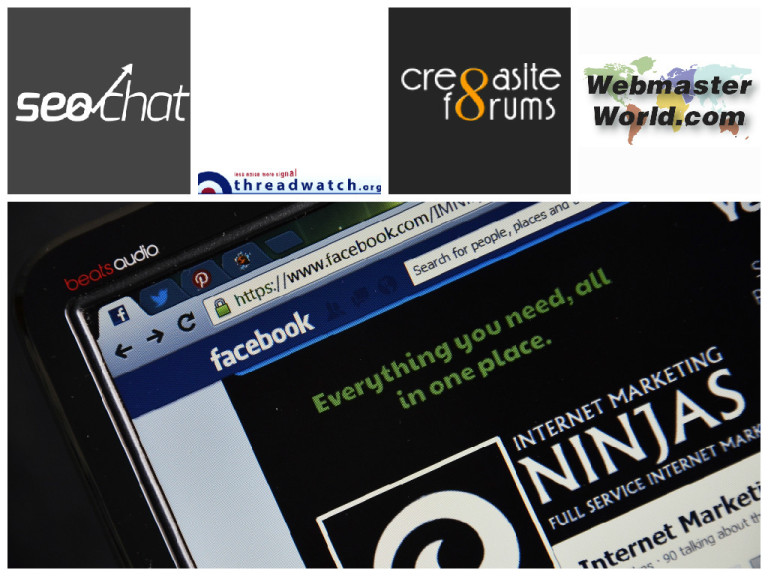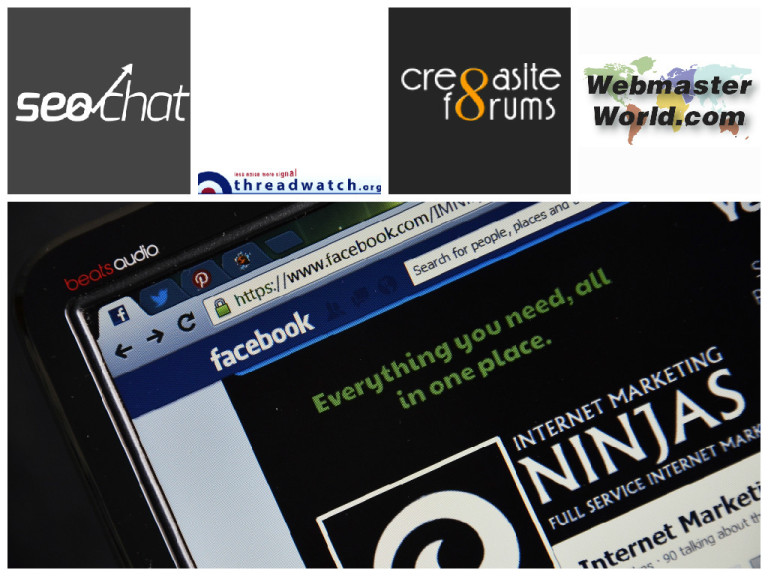 The SEO world has more acronyms than you can shake a well-optimized stick at, and our communities are talking about some of the biggest ones this week. On Cre8asiteforums, we'll talk about social media and compassion, Amazon's strange new .bot TLD, and lending a hand to an old friend. From WebmasterWorld, we have stories about vanishing image search traffic and the difficulties involved with switching from HTTP to HTTPS. Then... [Read More...]
The post PBNs, HTTPS, and Other Acronyms: Weekly Forum Update appeared first on Internet Marketing Ninjas Blog.