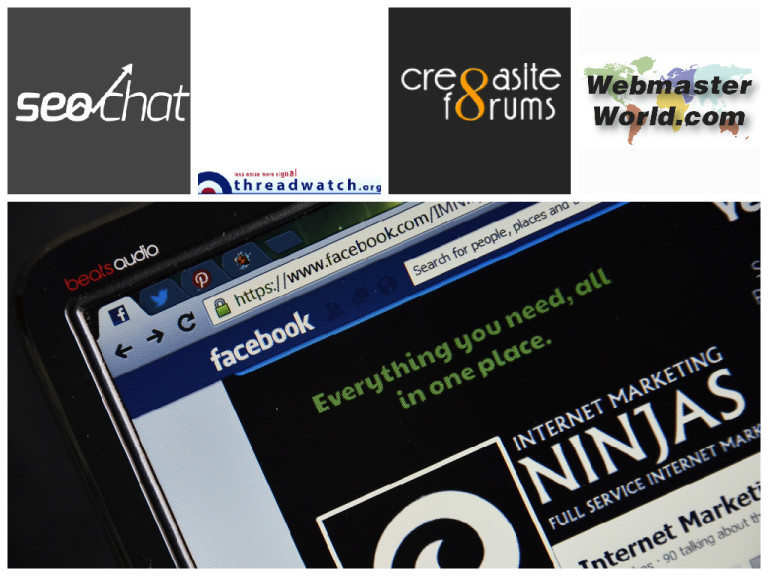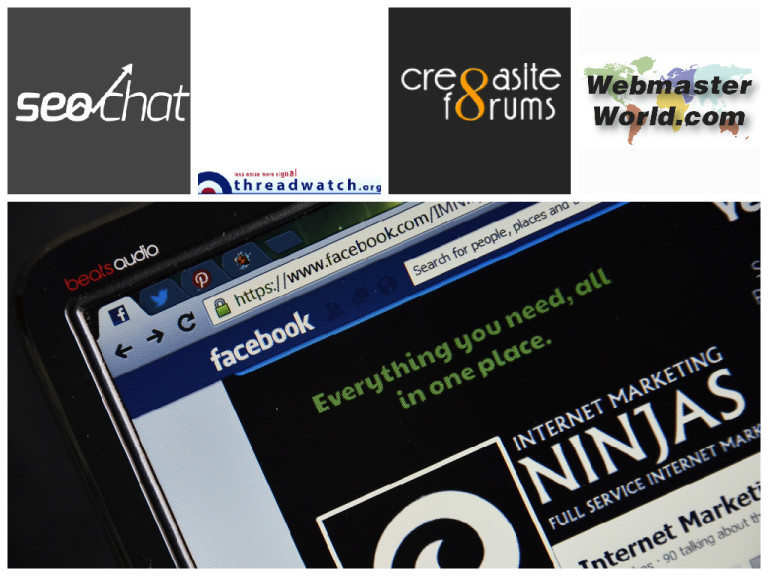 Stories both fascinating and terrifying fill this week's forum update. Ever had your Search Console hacked before? It does happen – and it can be nerve-wracking to wonder how it happened and what can be done to fix it or prevent it from happening again. On WebmasterWorld, a user has been asking for advice in his battle with a particularly unscrupulous and persistent content scraper. We've also got an interesting... [Read More...]
The post My Search Console Was Hacked!: Weekly Forum Update appeared first on Internet Marketing Ninjas Blog.
Fitness expert, author, and YouTube personality Lucy Wyndham Read shares how she dominated the HIIT (high-intensity interval training) market through endorsements, social media marketing, content, and more.