Customers who purchase based on product recommendations result in a 20% higher average order value, according to data analyzed by Dynamic Yield. Check out the company's helpful infographic for best practices in implementing recommendations for your bra...
What are the average salaries of common inbound marketing, content marketing, and search engine optimization (SEO) jobs? Read the full article at MarketingProfs
Author: Stefan Bhagwandin
Marketing automation covers everything from intelligent, data-driven campaigns to deep audience segmentation. Within this category, mobile marketing automation has emerged to cater specifically to app marketers. While the principles remain the same, mobile marketing automation connects directly to mobile-only messaging channels like push notifications and in-app messages, giving marketers a holistic view of their campaigns. In this blog, I'll reveal six mobile marketing automation secrets in just six minutes.
The post 6 Mobile Marketing Secrets You'll Learn in 6 Minutes appeared first on Marketo Marketing Blog - Best Practices and Thought Leadership.
This week: copycats and censorship. Facebook ports Snapchat Stories, almost literally, to Messenger; China's had enough of virtual pinboards; Google takes on Slack with a suite of business tools; YouTube's new social app; and much more! Read the full ...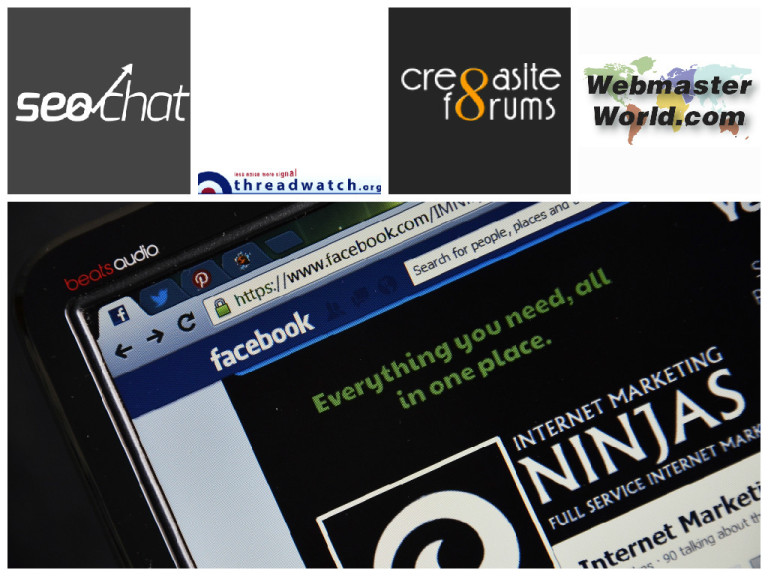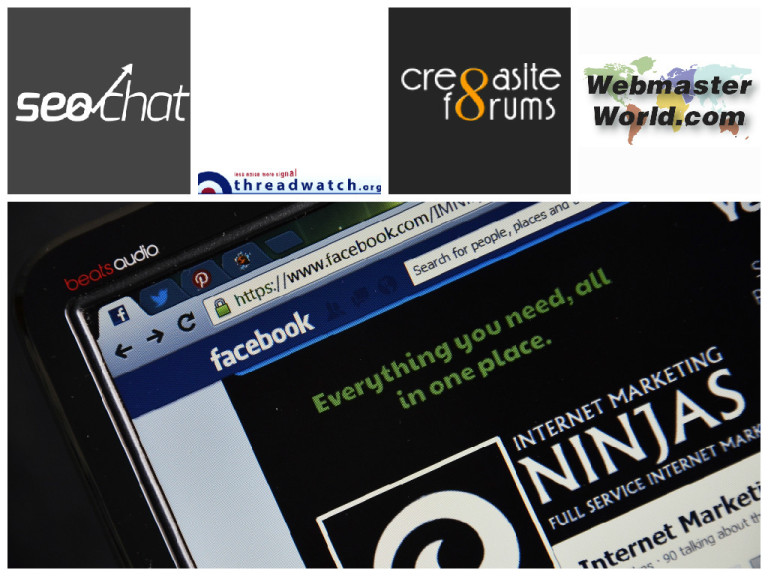 The name on every webmaster's lips this week was "Fred." Or maybe it was on the tips of their fingers, since we're talking about forum posts. Or both I guess. Well, at any rate, Fred has been making the rounds and our communities have been busy trying to figure out what, exactly, it is. But if you've been reading about Fred all week and are tired of that subject, fear... [Read More...]
The post Meet Fred: Weekly Forum Update appeared first on Internet Marketing Ninjas Blog.
What do your employees actually think about your brand? Do they trust your leadership team? And when they talk about the company publicly, does what they say support or undercut your marketing goals? Read the full article at MarketingProfs
Wouldn't it be nice to find a pot of gold at the end of your email campaigns? Check out this St. Patrick's Day-themed infographic with five tips to help you channel the luck o' the Irish in your marketing emails. Read the full article at MarketingProfs