This week: Apple's Snapchat-inspired video-editing app; LinkedIn's big news for its Sales Navigator, and its new retargeting tools; Foursquare's plot to take over the world; YouTube's phaseout of annotations; Instagram's surprising effect on older user...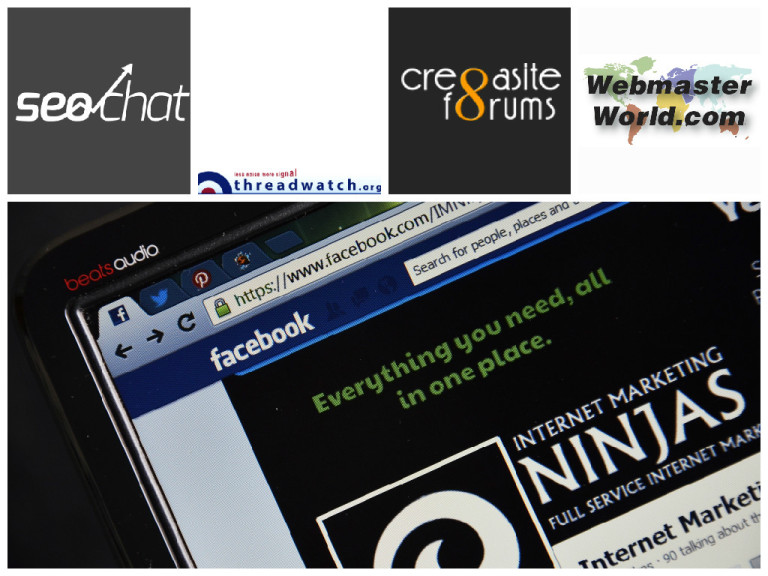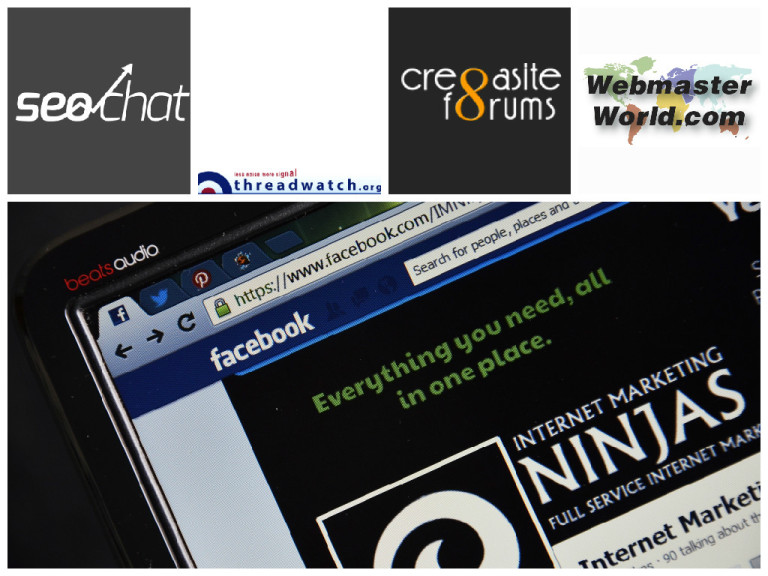 Hello again! Since I last wrote an update, Spring has arrived! Hopefully a lot of you are enjoying some slightly warmer weather between bouts of wrestling with Google. We've got a lot of great news threads from WebmasterWorld and Cre8asiteforums this week, as well as our title thread from SEO Chat! I think it's pretty common knowledge in the business and SEO worlds that sometimes people get burnt. Sometimes a... [Read More...]
The post How to Find an SEO You Can Trust: Weekly Forum Update appeared first on Internet Marketing Ninjas Blog.
Donor retention is top of mind for nonprofits. And rightly so. But less than 1 in 10 take the most efficient and affordable action for combating decreasing donor retention: executing a welcome series. Read the full article at MarketingProfs
From rich text to animated graphics to interactive elements, emails have come a long way. What's next for this medium? Check out this infographic with email design predictions for the coming year. Read the full article at MarketingProfs
Online searches related to family travel tend to peak in the spring as people start planning their summer vacations, according to recent research from Bing Ads. Read the full article at MarketingProfs
Author: Chandar Pattabhiram
In just one month, I'll be taking the stage for my fourth Marketing Nation Summit and I couldn't be more excited. What I love about Summit is that it gives all of you a chance to learn, share, and grow in the world's most vibrant community in the world for engagement–The Marketing Nation. And while it will be the best party in town, my favorite part is that no matter what stage you are in your career, you will walk away with more knowledge that you arrived with. That said, here are three can't-miss learnings that you can expect at Marketing Nation Summit 2017.
The post 3 Can't-Miss Learnings at Marketing Nation Summit 2017 appeared first on Marketo Marketing Blog - Best Practices and Thought Leadership.