Chief marketing officers are increasingly being held responsible for growth strategies and revenue generation within their companies, according to recent research from the CMO Council and Deloitte. Read the full article at MarketingProfs
Author: Divya Dutt
When I joined Marketo three years ago, I had previous experience running paid search campaigns at a B2C company. However, I quickly realized that pay-per-click (PPC) campaigns for typical B2B products were very different from those for B2C since marketers may not be able to see ROI right away. If you're new to running B2B paid campaigns or just need a refresher, these five tried-and-true tips will come in handy.
The post 4 B2B Marketing Tips for Running Successful PPC Campaigns appeared first on Marketo Marketing Blog - Best Practices and Thought Leadership.
The DigitalMarketer Team has rounded up our metrics, milestones, and achievements of 2016 to share with our community. After all, we wouldn't be here without you! Take a look and help us make 2017 even better!
The post DigitalMarketer Year in Review 2016 appeared first on DigitalMarketer.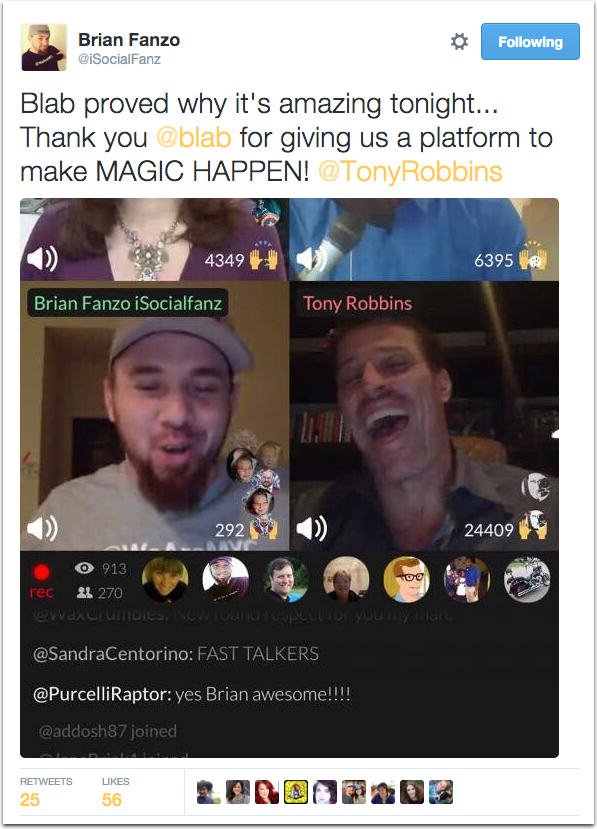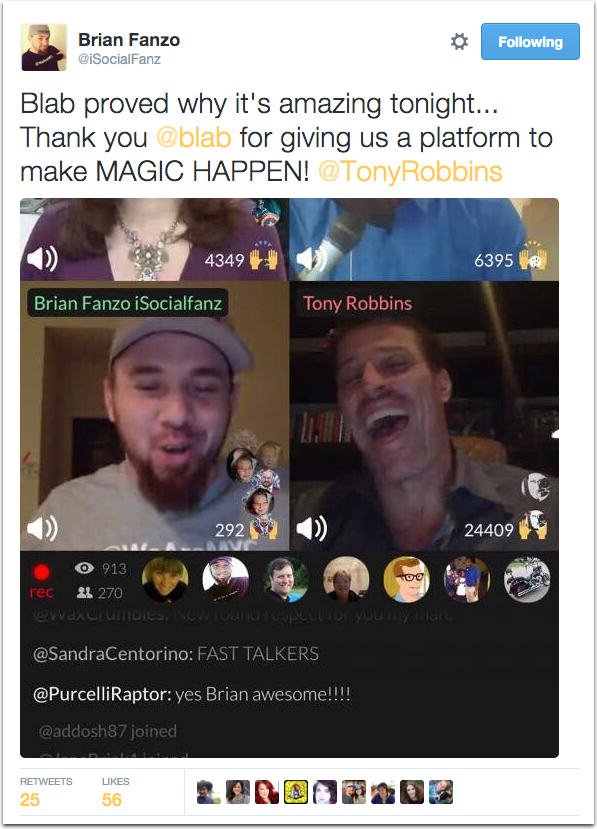 Ask B2B marketers to identify what they are focused on, year after year, and they will say "revenue." Enter marketing performance management. As we enter 2017, five key changes will make MPM a greater priority than ever for B2B organizations. Read the...
Keeping up with local SEO changes is vital to many businesses, but the shifting rules and new technologies can be a challenge. Read the full article at MarketingProfs
Ranking among the top Google search results is increasingly driven by dynamic factors, such as content relevance and user intent, rather than static factors, such as the number of keywords and links on a page, according to recent research from Searchme...
Author: Audra Sorman
Like many of today's savvy marketers, you're probably looking for creative ways to bring in new leads or contacts, surveys being one of them. But creating your survey is just the start—perhaps the biggest hurdle to overcome is actually getting your prospects and customers to take it. Here are four effective methods for increasing your survey response rates, from sending the right message to offering incentives:
The post 4 Effective Methods to Increase Your Survey Response Rates appeared first on Marketo Marketing Blog - Best Practices and Thought Leadership.