Archives for September, 2017
Twitter tests longer tweets (but how long & for whom?); LinkedIn users' content preferences; Facebook retargeting of physical-store shoppers; Instagram nears 1B users; tbh tops app charts, brings positivity to teens; tools to research competito...
Congrats, you're 99% of the way done with your new or redesigned website project, but it's not time to relax just yet. Follow these website launch tips for a seamless go-live transition. Read the full article at MarketingProfs
Writing to sell doesn't have to be difficult. Check out this graphic for basic tips, and remember not to overthink it. Read the full article at MarketingProfs
The digital ad market in the United States is largely a duopoly controlled by Google and Facebook, according to recent research from eMarketer. Read the full article at MarketingProfs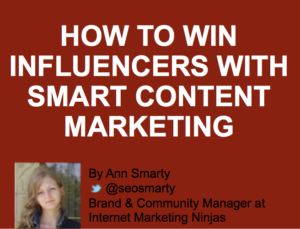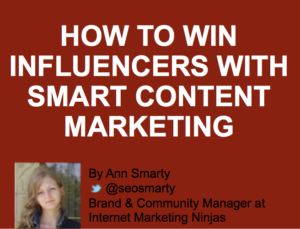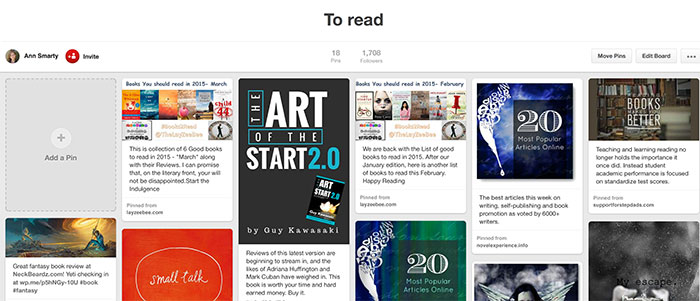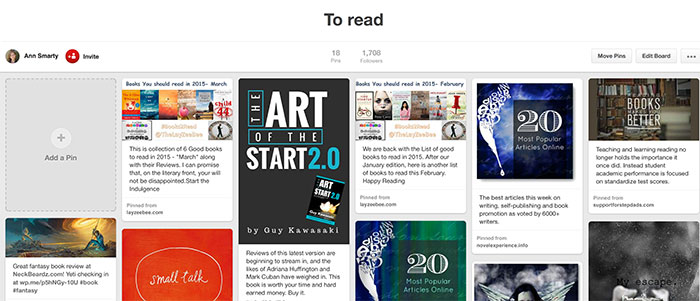 Information is flowing around us all the time. Sensationalized headlines on trendy stories peek at us from the sidebar of Facebook. Enticing hashtags beckon us to discover their meaning. One news story leads to another, and another, and another. Within minutes of getting online in the morning, you can find yourself falling down the rabbit hole. How can you possibly keep track of everything? How are you able to organize... [Read More...]
The post How to Organize Tips and News You Consume Daily appeared first on Internet Marketing Ninjas Blog.