Archives for June, 2017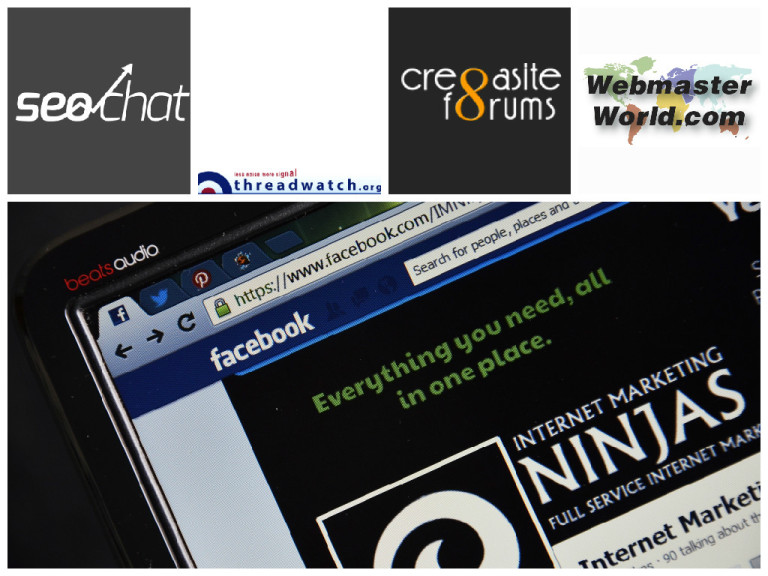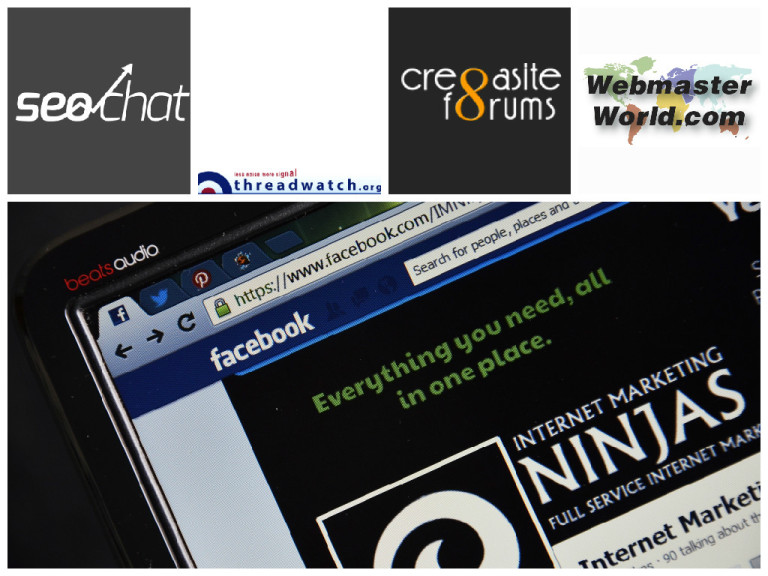 Facebook to spend millions on original shows, hits major user milestone; YouTube's VidCon announcements and its experimental app open to all; Instagram tires to make you share more; Reddit's big video effort; why you can't just focus on paid social; mo...
Just because freelance writers aren't employees doesn't mean they aren't a valuable part of your marketing team. Here's how to seek out those who are right for you and bring them on board, and what signs to look for that they might not be working out. ...
What do exhibitors really think about tradeshows? How do they choose to attend, and what are their budgets? This infographic highlights results from one survey of tradeshow exhibitors and illustrates trends in the channel. Read the full article at Mar...
Consumers in the United States rate Wegmans, Publix, and Amazon.com as the most socially responsible companies, according to recent research from The Harris Poll. Read the full article at MarketingProfs
Google AdWords can be an extremely cost-effective way to advertise and reach customers all over the world. This infographic explains how AdWords works—and how it can improve your ROI. Read the full article at MarketingProfs
When a brand story is crafted correctly, consumers will be proud to associate with and represent your brand, and they will market it of their own volition via word-of-mouth. Read the full article at MarketingProfs
Sometimes, your content crashes and burns. That might mean no one reads your article, it doesn't get shared, or you get bombarded with nasty comments. But, all that's OK. In fact, it might be for the better. Read the full article at MarketingProfs