Archives for April, 2017
This week: LinkedIn hits half a billion users, rolls out new Matched Audience ad targeting; Instagram's growth accelerates, nears 1 billion users; Twitter reports growth, plans to livestream content 24/7; Pinterest quits social networking; much more! ...
The proliferation of digital devices, coupled with a deluge of short, "snackable" content, has given consumers greater choice than ever in how and where they consume media. How can you get them to notice your ads? Read the full article at MarketingProfs
Never again scramble to figure out how big a Facebook image should be or the time limit for your Snapchat videos. This infographic compiles image and video specs from nine major social media platforms and puts them all in one handy place. Read the ful...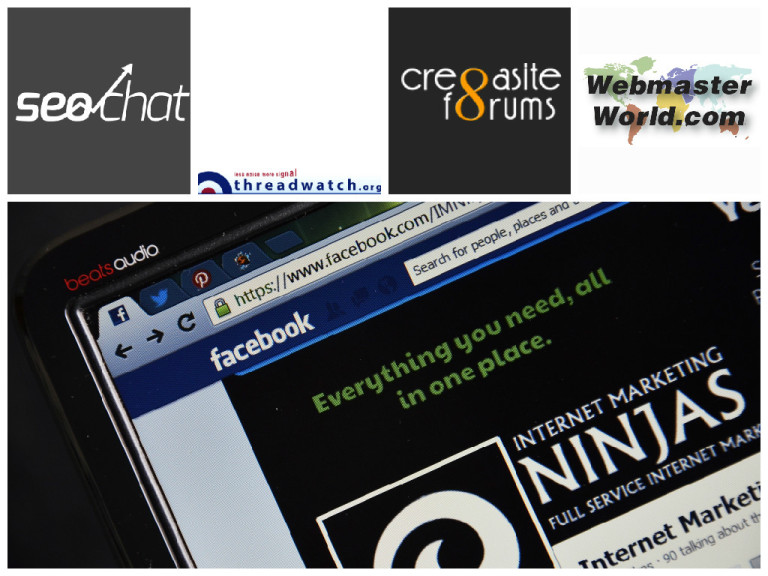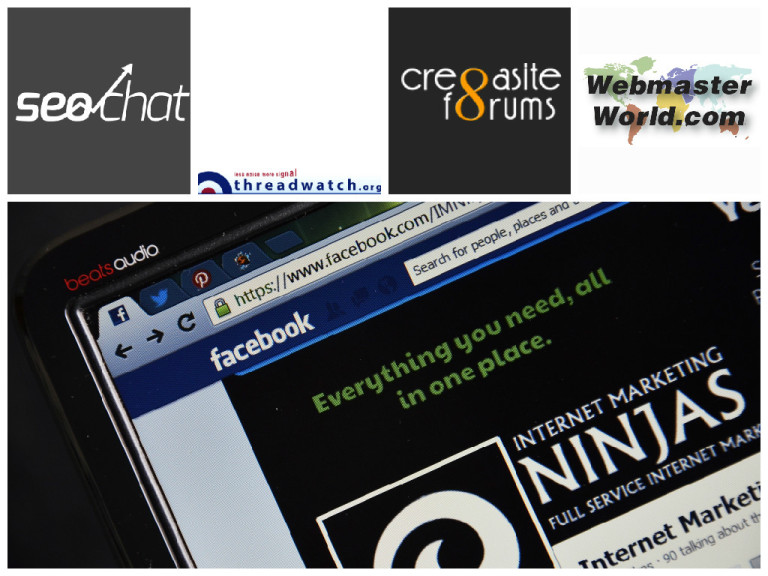 Nearly one-third of Americans think ads adjacent to offensive online content imply that the advertiser endorses or approves of that offensive material, according to recent research from YouGov. Read the full article at MarketingProfs
Just 18 words. Marketing and Sales pros who know this powerful stat, fly; and those who don't, die. (Well, their emails do.) Read the full article at MarketingProfs
If your emails are being sent to subscribers in Australia, check out this infographic for tips on unique challenges to emailing Down Under, and see benchmarks for how Aussie subscribers interact with emails. Read the full article at MarketingProfs