Archives for Content - Page 2
Digital marketing and PR strategist, consultant, author, and speaker Lee Odden explains why B2B brands need to work with influencers and offers tips for building mutually beneficial influencer relationships to co-create valuable content.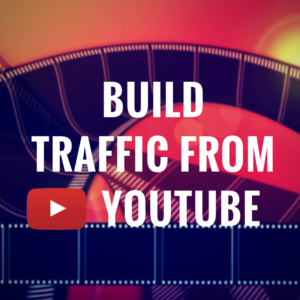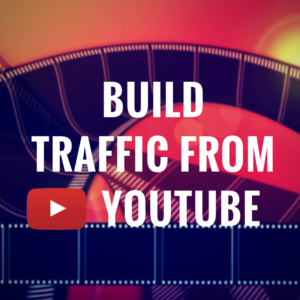 Veteran content marketer, cartoonist, and author Tom Fishburne (Your Ad Ignored Here: Cartoons From 15 Years of Marketing, Business, and Doodling in Meetings) talks about the role of humor in marketing and why cartoons might be the ultimate content mar...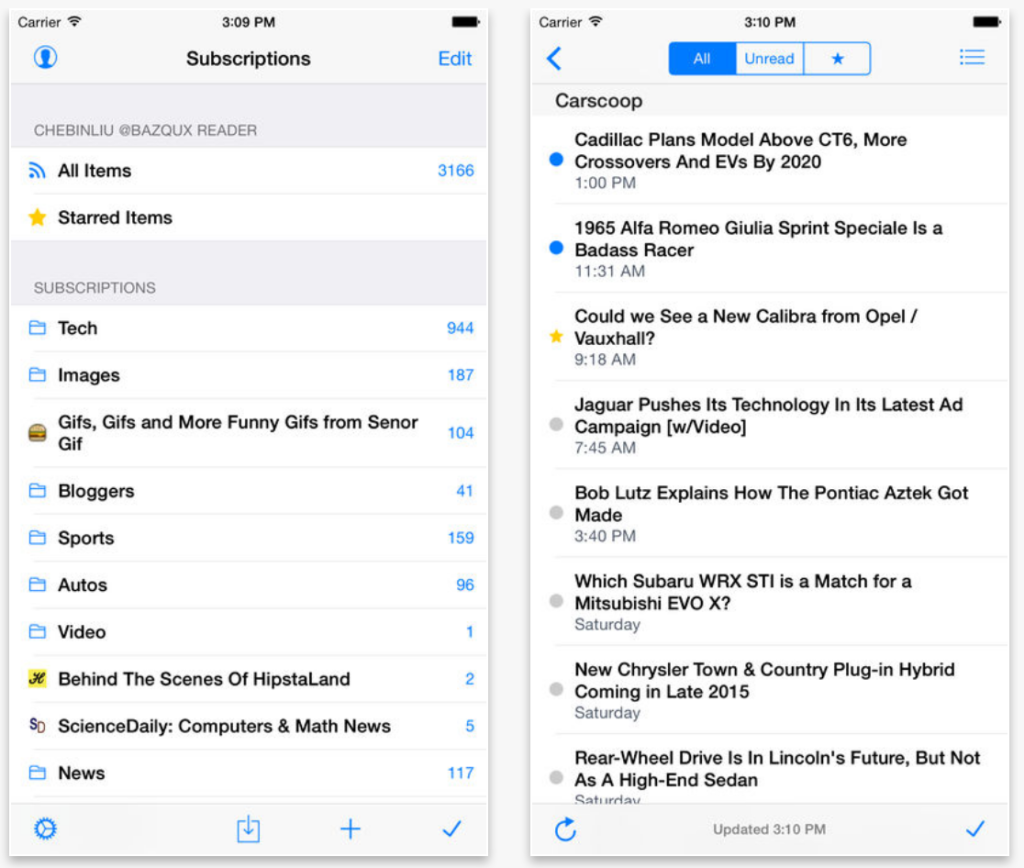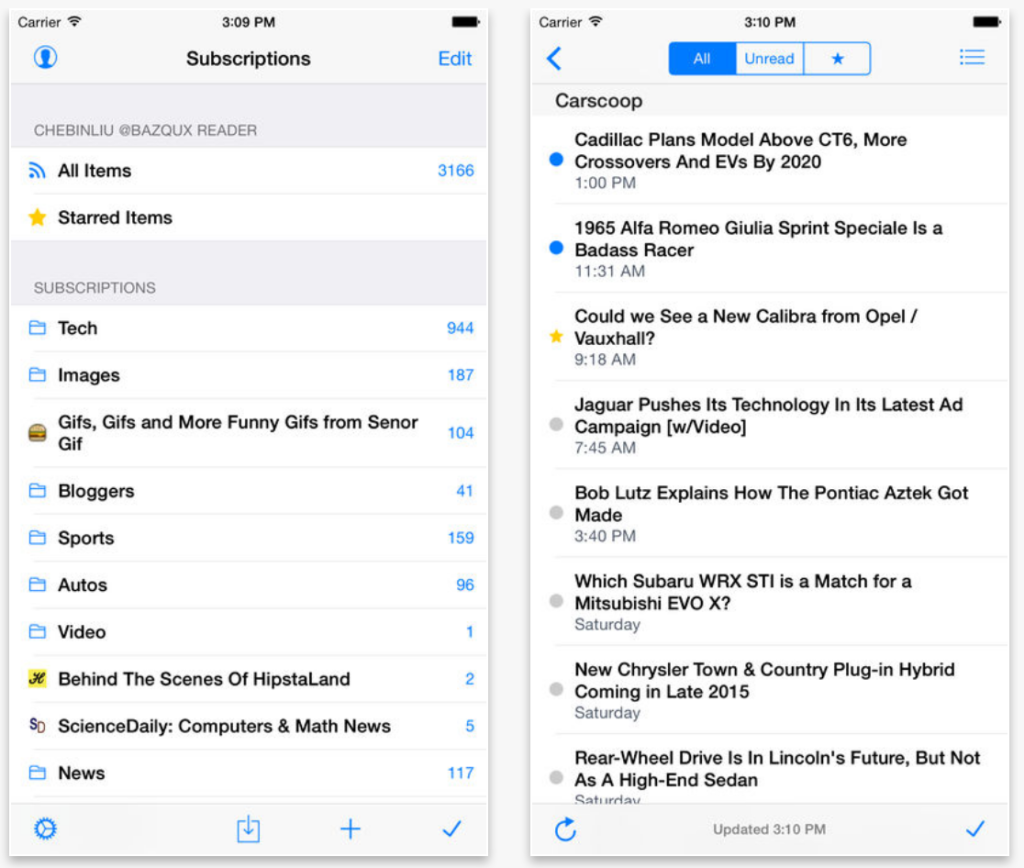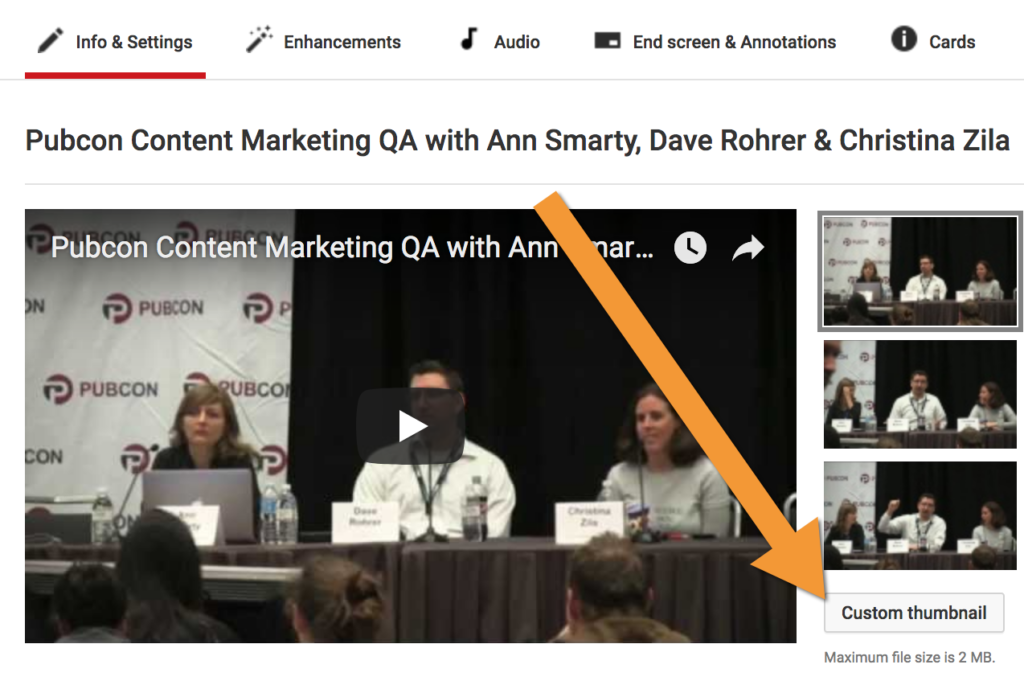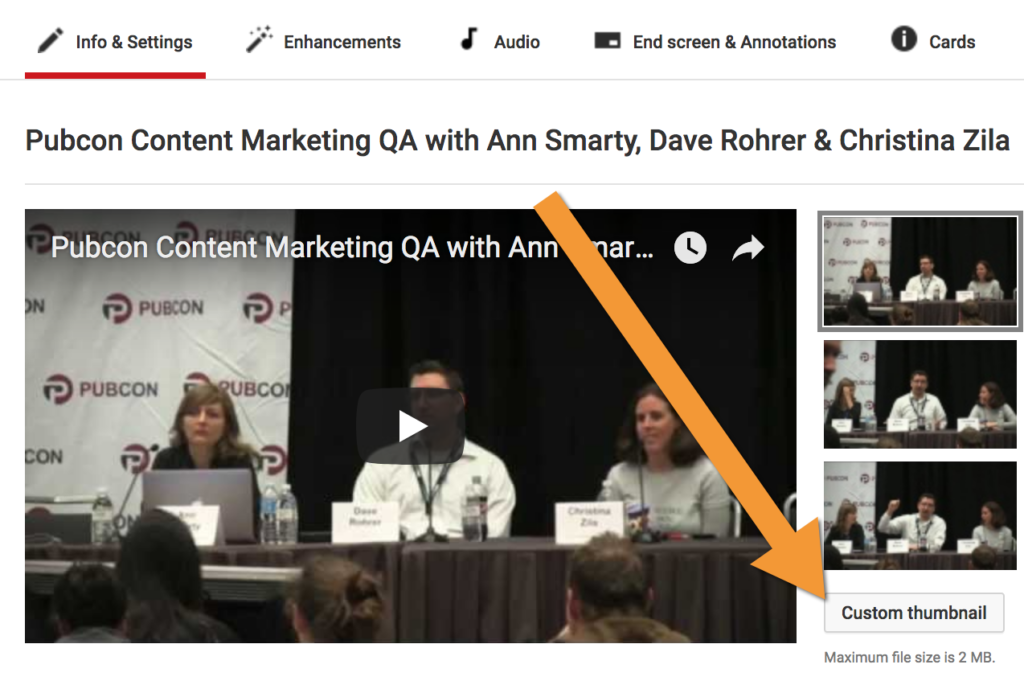 YouTube is one of the most useful tools for content marketing. The problem is the high number of competing videos you have to stand out against. According to the site's statistics, 100 hours of video are uploaded on YouTube every single minute! You read that right… that is 6,000 in an hour, 144,000 hours in a day. Your best bet will always be building a consistent audience. But you still... [Read More...]
The post 5 Tips for a Winning Youtube Custom Video Thumbnail appeared first on Internet Marketing Ninjas Blog.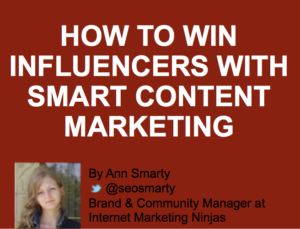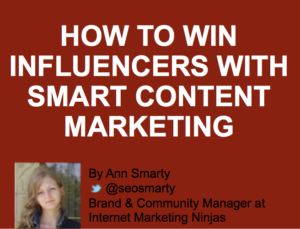 Humor columnist and marketing expert Erik Deckers discusses creative writing techniques that can improve your content marketing.
Award-winning actor and best-selling author Alan Alda (M*A*S*H) shares insight into how actively cultivating empathy can improve communication in sales, medicine, science, and practically every other industry. He discusses improv and other approaches f...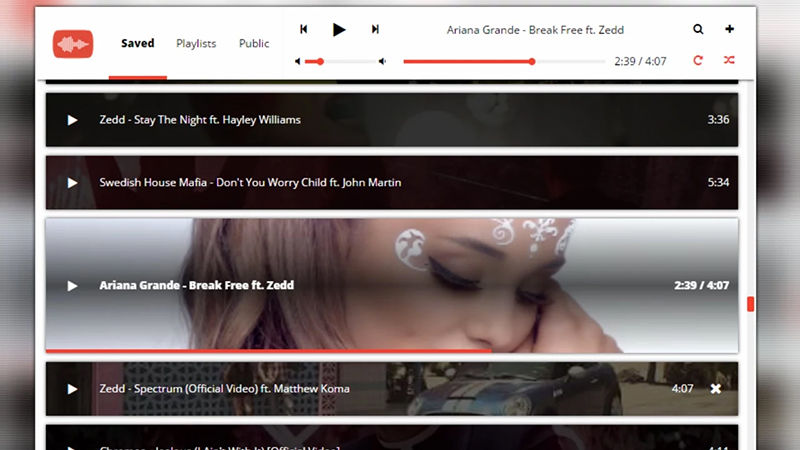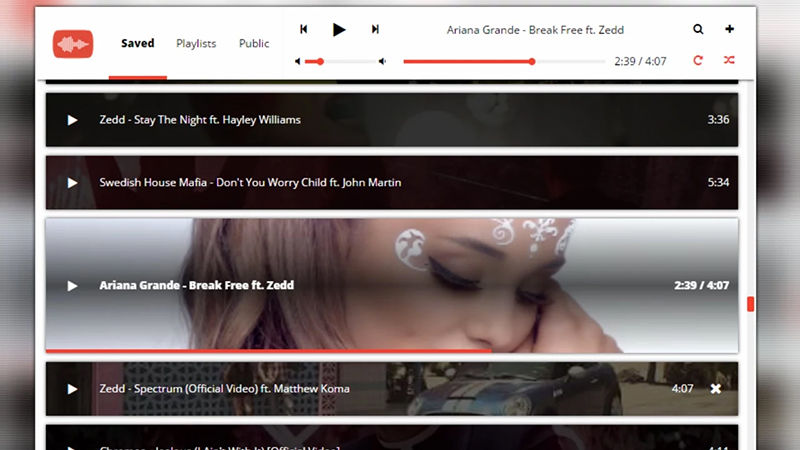 Admit it, you spend well over the healthy amount of time on YouTube. We all do. With so much content, from amateur videos to professional films, being uploaded every day, it is an irresistible distraction and a bit of a productivity hazard… as well as a huge creativity booster! Youtube is a fantastic platform with a lot to offer. These eight cool YouTube tools will help you get the most... [Read More...]
The post 8 Cool Youtube Tools to Boost Your Creativity appeared first on Internet Marketing Ninjas Blog.
Best-selling author and marketing expert David Meerman Scott and musician Juanito Pascual, co-founders of sonic branding studio Signature Tones, discuss how a "sonic logo" and custom music can help you connect with your audience.