Archives for Content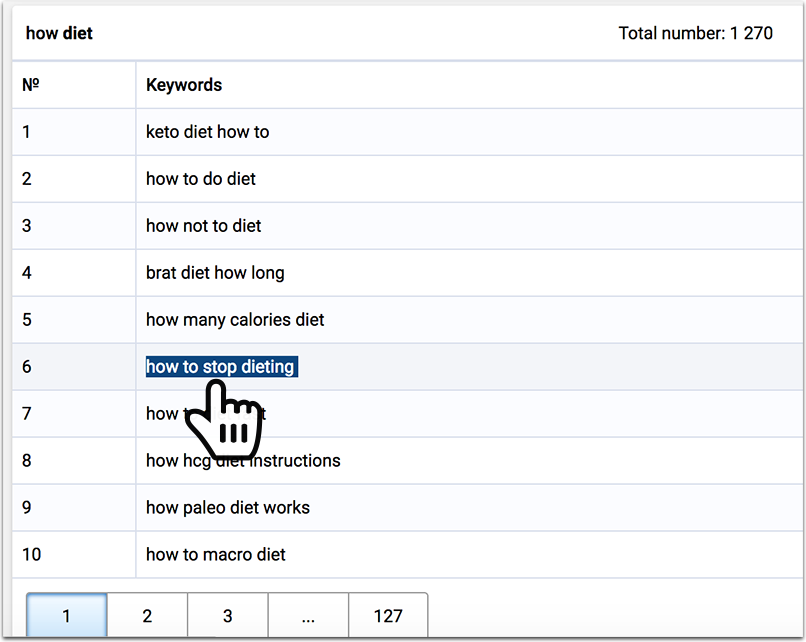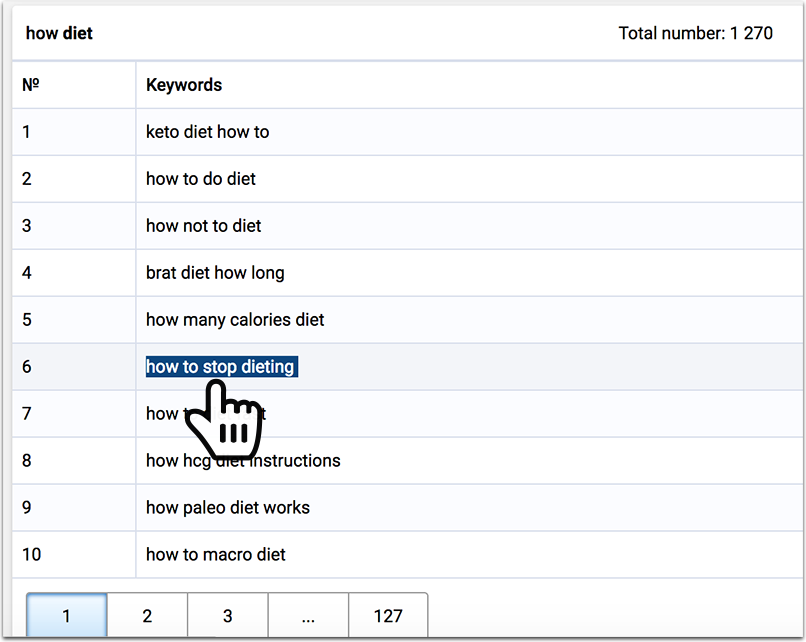 Video marketing has been growing for many years now, especially the "how-to" video type. Google says YouTube's "how-to" searches are growing by 70 percent year-by-year. There are lots of reasons to add how-to videos to your content marketing strategy: Improve your conversion rate. Nearly 1 in 3 millennials state they have purchased a product directly as a result of watching a how-to video about it. Make it easier for your... [Read More...]
The post 3 Ways to Brainstorm a Useful How-to Video appeared first on Internet Marketing Ninjas Blog.


Finding content ideas that could trigger real customer interaction and help you make a difference in your niche is tough, especially of you have to do it on a regular basis. Therefore I was so excited to discover this new tool from the creators of my beloved Buzzsumo. BloomBerry (in beta) helps researchers uncover the needs and concerns of their target consumers. The tool does this by finding the most... [Read More...]
The post Find Hundreds of Related Niche Questions with This Cool New Tool appeared first on Internet Marketing Ninjas Blog.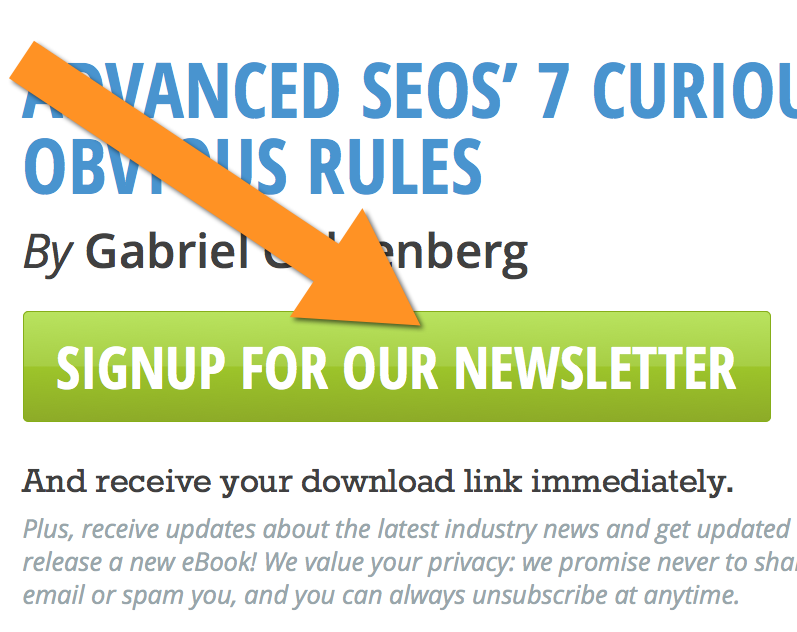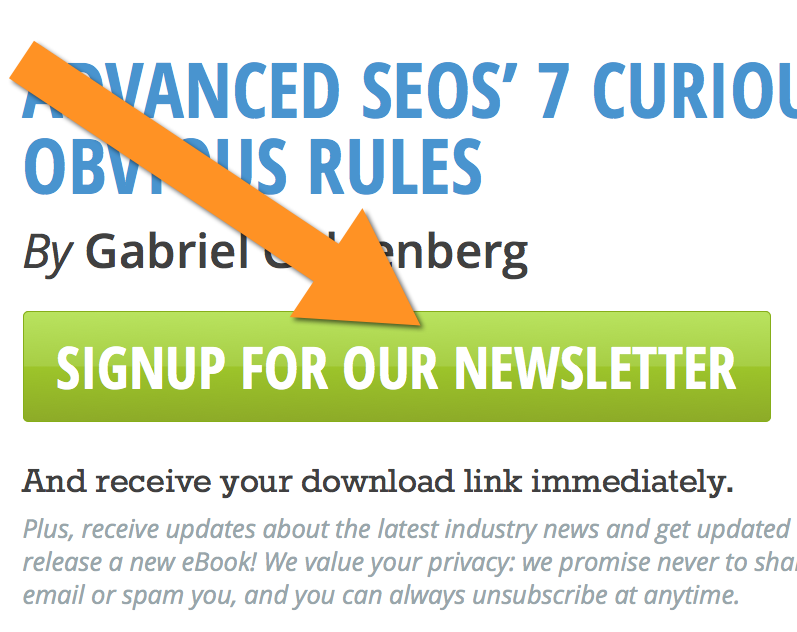 Tips, tricks, and hacks for managing marketing projects from Nathan Ellering, the demand-generation lead at marketing calendar company CoSchedule and an instructor for the Marketing Project Management Essentials course from MarketingProfs.
Musician Peter Hollens built a following of more than 1.5 million YouTube subscribers through collaboration, a commitment to regular content, and audience feedback. The lessons he learned can help marketers build their own valuable audiences.
Inbound marketer Adithya Murali of Techwyse shares his secrets to creating highly personalized, targeted emails at scale that inspire people to reply and act.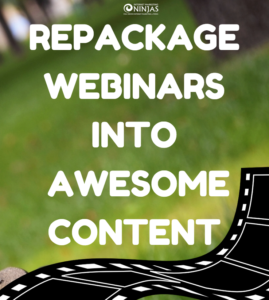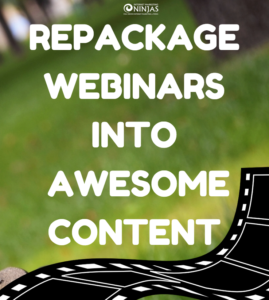 Webinars are an excellent way to connect with users, directly engage, promote services, generate leads, and build authority. Webinars are among the most effective promotional tactics out there providing you with lots of opportunities from marketing to sales. A single webinar can provide benefits for years to come. There is no doubt that webinars are incredible resources. But they don't end at the webinar itself. You can repackage that content... [Read More...]
The post How to Repackage Webinars Into Lots of Awesome Content appeared first on Internet Marketing Ninjas Blog.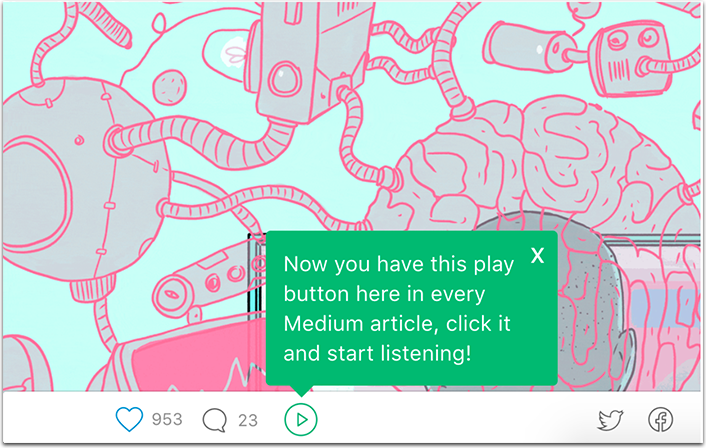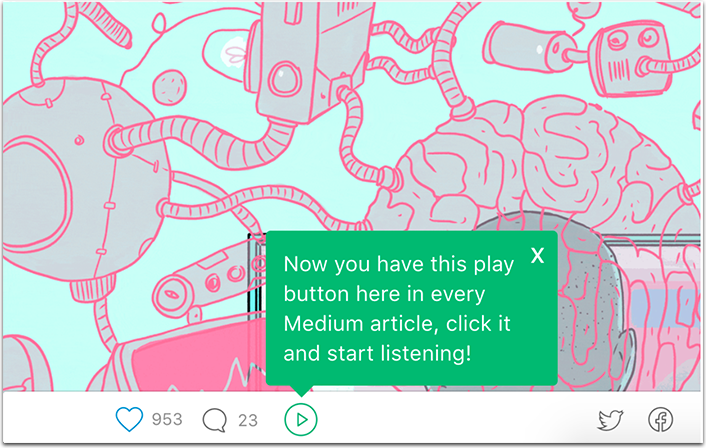 I confess, being more active on Medium has been on my list for a couple of years now. Still getting there, so to get inspired, I've decided to look into the related tools. And I was impressed. Really loved what I found: Do you feel like starting on Medium now? Inspiration 1. Top Publications This is a leaderboard for Medium publications. See publications that go hot on Medium, discover new... [Read More...]
The post 9 Tools That Will Convince You to Get Active on Medium appeared first on Internet Marketing Ninjas Blog.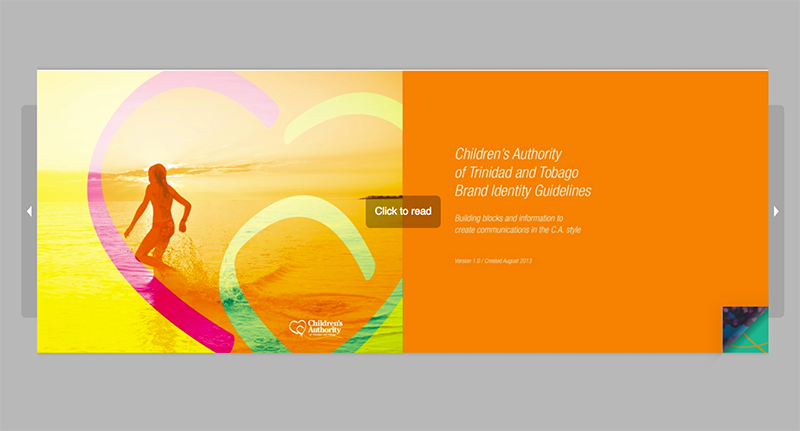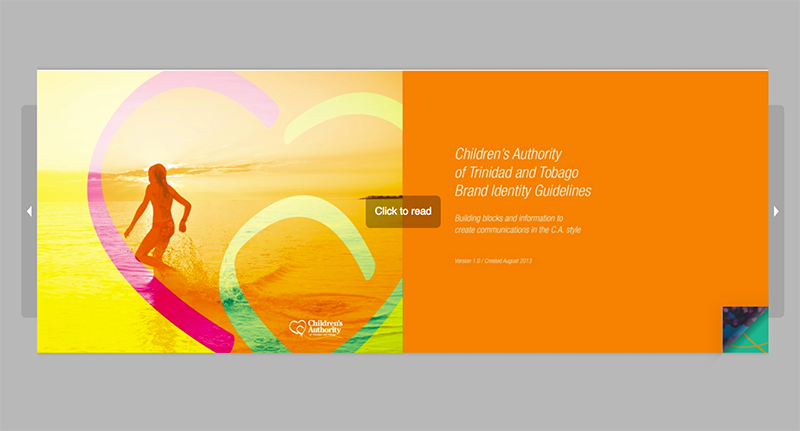 Some people call them "content upgrades", I prefer the term "digital assets"; either way they are important to invest time and money in: Digital assets attract links and social media shares (And thus generate traffic and increase your site rankings) Digital assets build brand loyalty by letting your site users take your brand home with them (Download, bookmark, install whatever you have created for them) There are lots of types... [Read More...]
The post Three Tools to Build a Mobile Digital Asset appeared first on Internet Marketing Ninjas Blog.
Kathy Klotz-Guest, business storytelling strategist and author, shares insights from her new book, Stop Boring Me! How to Create Kick-A** Marketing Content, Products and Ideas Through the Power of Improv.