Archives for Content
Cindy Klein Roche, chief marketing officer at security software company Cybereason, explains how innovative content marketing can achieve dramatic results in B2B industries.
Content strategist, B2B Marketing Forum speaker, and author Jon Burkhart explains how brands can use constant curiosity to create "firecracker moments" for customers. He also shares the secret to knowing when to engage in real-time marketing.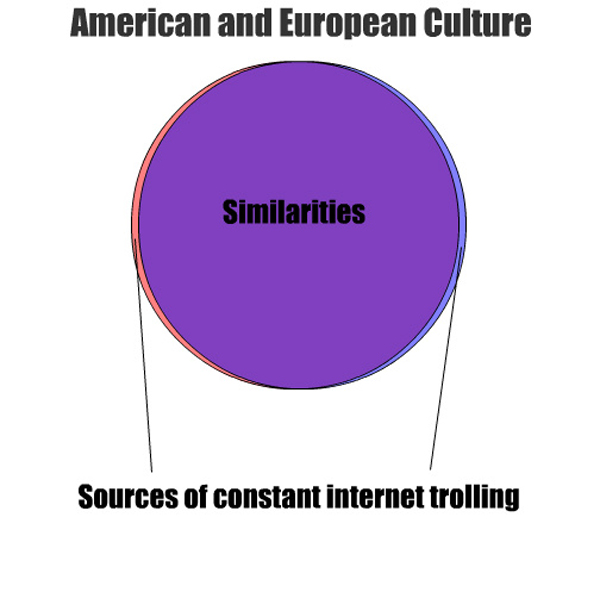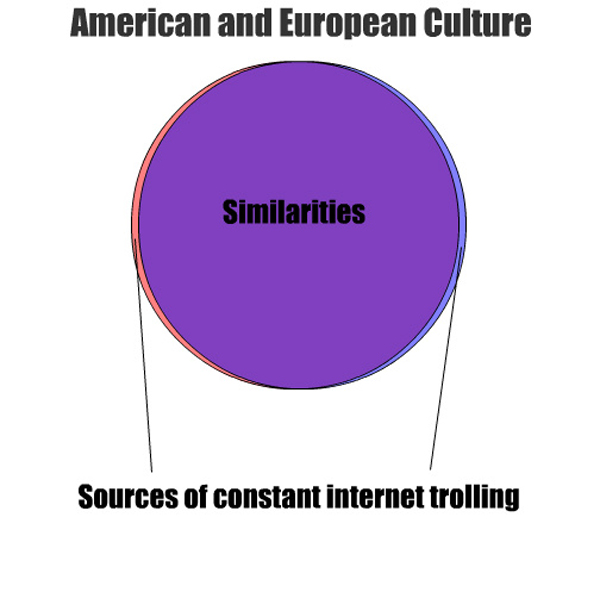 CoSchedule CEO Garrett Moon shares insights on marketing project management and leadership from his new book, 10x Marketing Formula: Your Blueprint for Creating "Competition-Free Content" That Stands Out and Gets Results.
Ryan Malone, founder and CEO of digital agency SmartBug Media, discusses "intelligent inbound marketing," enhancing employee engagement, and cultivating balance within a marketing organization.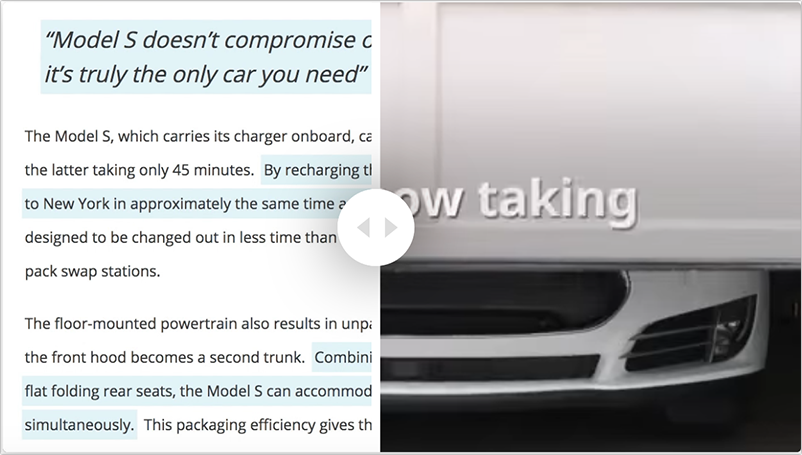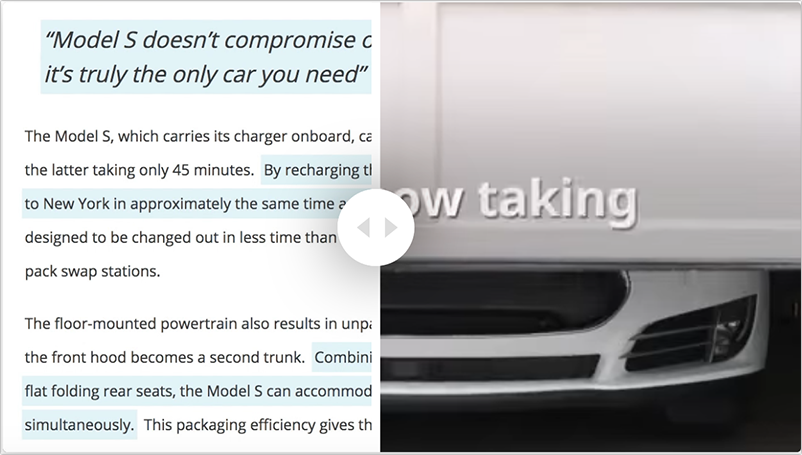 Want to know something incredible? According to SmallBizTrends, by the year 2019, 80% of all consumer Internet traffic is going to be related to videos. Outbrain has estimated that 82% of online marketers are using video content as a fundamental part of their advertising strategy. And according to Facts.zone, every minute, more than 100 hours of video are uploaded to YouTube Looking at those numbers should make it more obvious... [Read More...]
The post How Diversifying Your Video Content Can Change The Game appeared first on Internet Marketing Ninjas Blog.
Daniel Waas, director of marketing for GoToWebinar at LogMeIn, shares secrets to webinar success based on his team's analysis of 350,000 webinars.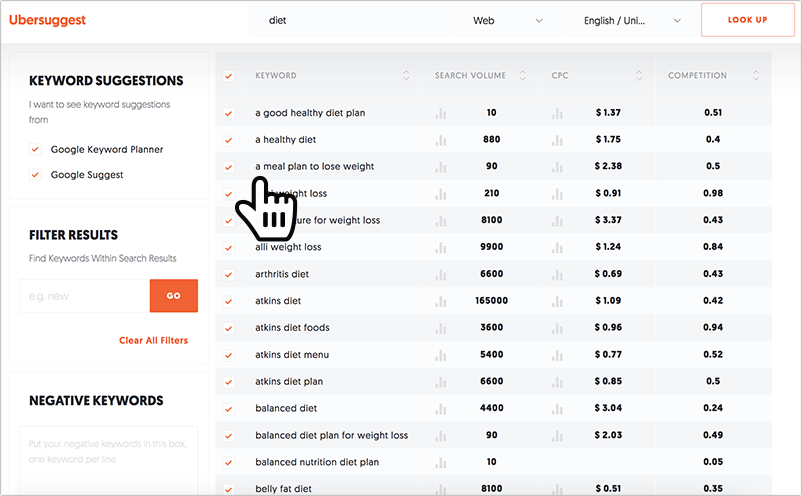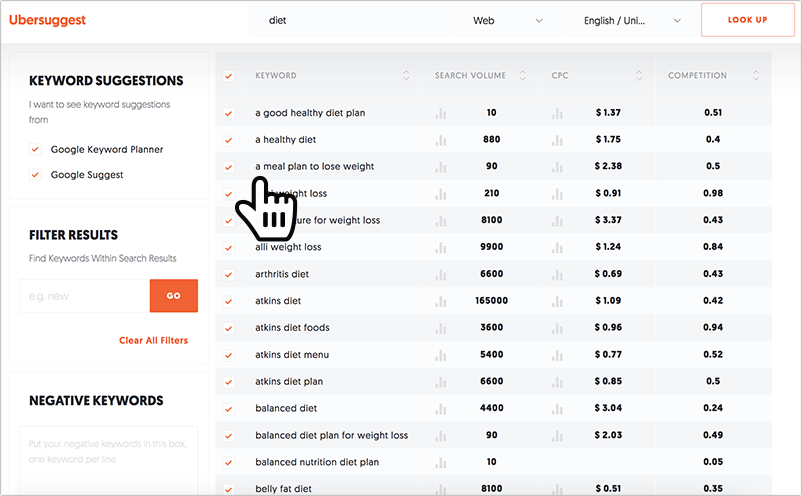 The search industry is evolving fast: We have Google updates and core algorithm changes being announced and we see new awesome tools being launched regularly. It's one of the most exciting industries to work in. As-you-type search suggestions can be an awesome source of content inspiration because they provide a valuable insight into what people tend to search for when typing in their base term. It's nice to see different... [Read More...]
The post 5 Awesome Free Keyword Research Tools (Based on Search Suggestions) appeared first on Internet Marketing Ninjas Blog.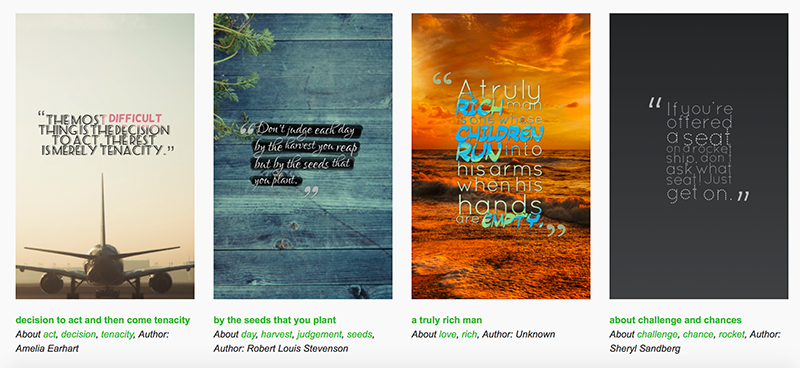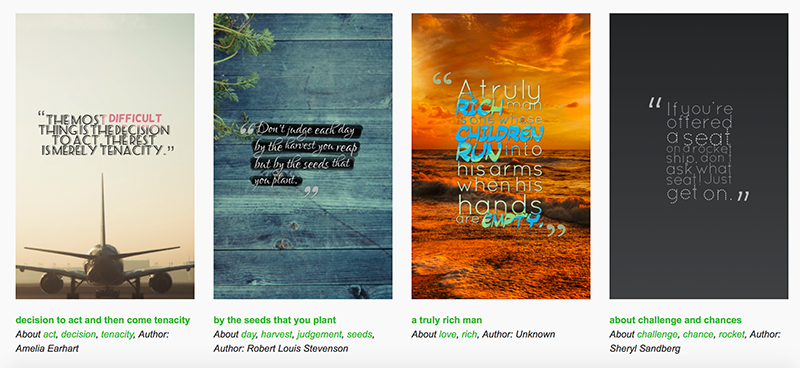 There are so many visual marketing tools out there that it is turning what used to be a rather arduous task into a simple process anyone can do in half the time. No one has a single excuse for why they aren't implementing visuals of all kinds into they social media and website content. It is just so easy these days, and it takes hardly any effort at all. But... [Read More...]
The post 5 Simple But Effective Visual Marketing Tools appeared first on Internet Marketing Ninjas Blog.
Content-strategy insights and tips from best-selling author Jason Miller (Welcome to the Funnel), head of content and social media marketing at LinkedIn Sales and Marketing Solutions EMEA.