Archives for Content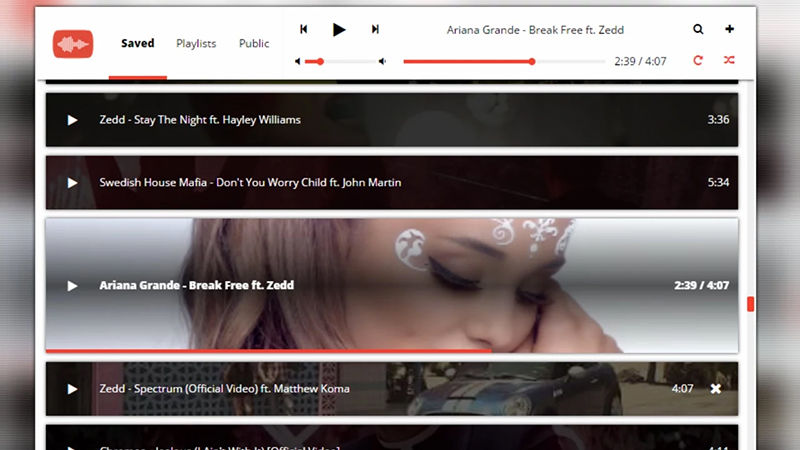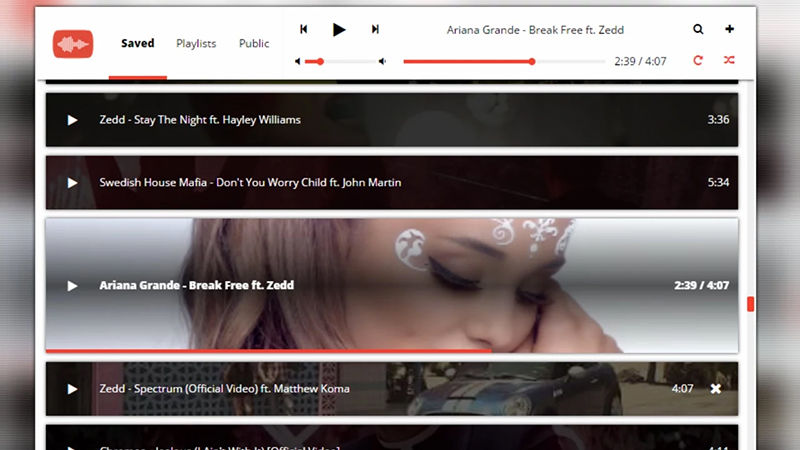 Admit it, you spend well over the healthy amount of time on YouTube. We all do. With so much content, from amateur videos to professional films, being uploaded every day, it is an irresistible distraction and a bit of a productivity hazard… as well as a huge creativity booster! Youtube is a fantastic platform with a lot to offer. These eight cool YouTube tools will help you get the most... [Read More...]
The post 8 Cool Youtube Tools to Boost Your Creativity appeared first on Internet Marketing Ninjas Blog.
Best-selling author and marketing expert David Meerman Scott and musician Juanito Pascual, co-founders of sonic branding studio Signature Tones, discuss how a "sonic logo" and custom music can help you connect with your audience.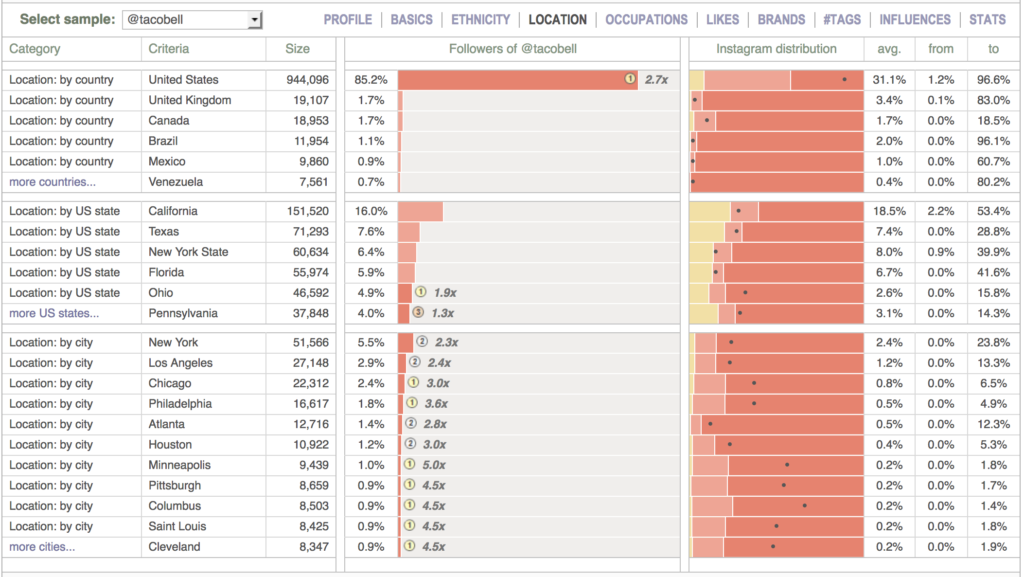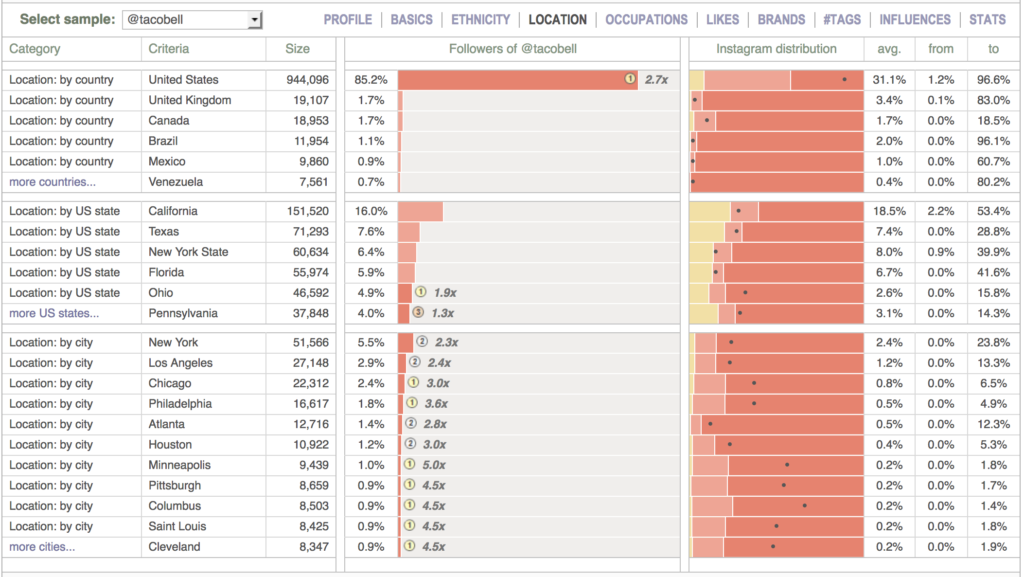 Marketing consultant, speaker, and author John Jantsch of Duct Tape Marketing shares tips, tricks, and insights for better content marketing, and discusses his latest book, SEO for Growth: The Ultimate Guide for Marketers, Web Designers & Entrepren...


Videos work great for content marketing for three reasons: Certain demographics of users LOVE watching videos; Videos open up more marketing channels (Youtube, Vimeo, etc) Videos are highly engaging: People like sharing videos Now, the days when video content was so hard to create that most people were just shying away are over. Videos are no-brainer now. When it comes to video tutorials and mashups, I am simply using iMovie... [Read More...]
The post 4 Tools to Easily Create Videos to Diversify Your Content Marketing appeared first on Internet Marketing Ninjas Blog.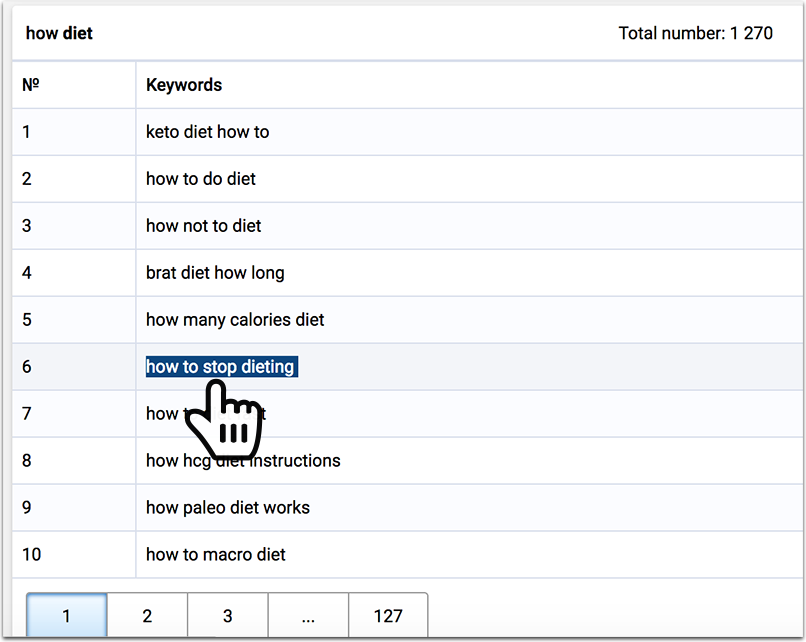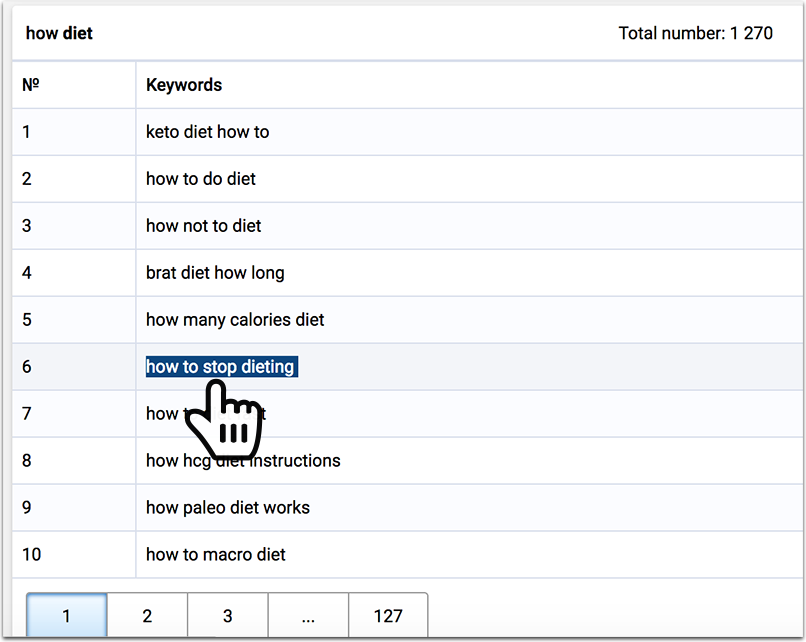 Video marketing has been growing for many years now, especially the "how-to" video type. Google says YouTube's "how-to" searches are growing by 70 percent year-by-year. There are lots of reasons to add how-to videos to your content marketing strategy: Improve your conversion rate. Nearly 1 in 3 millennials state they have purchased a product directly as a result of watching a how-to video about it. Make it easier for your... [Read More...]
The post 3 Ways to Brainstorm a Useful How-to Video appeared first on Internet Marketing Ninjas Blog.


Finding content ideas that could trigger real customer interaction and help you make a difference in your niche is tough, especially of you have to do it on a regular basis. Therefore I was so excited to discover this new tool from the creators of my beloved Buzzsumo. BloomBerry (in beta) helps researchers uncover the needs and concerns of their target consumers. The tool does this by finding the most... [Read More...]
The post Find Hundreds of Related Niche Questions with This Cool New Tool appeared first on Internet Marketing Ninjas Blog.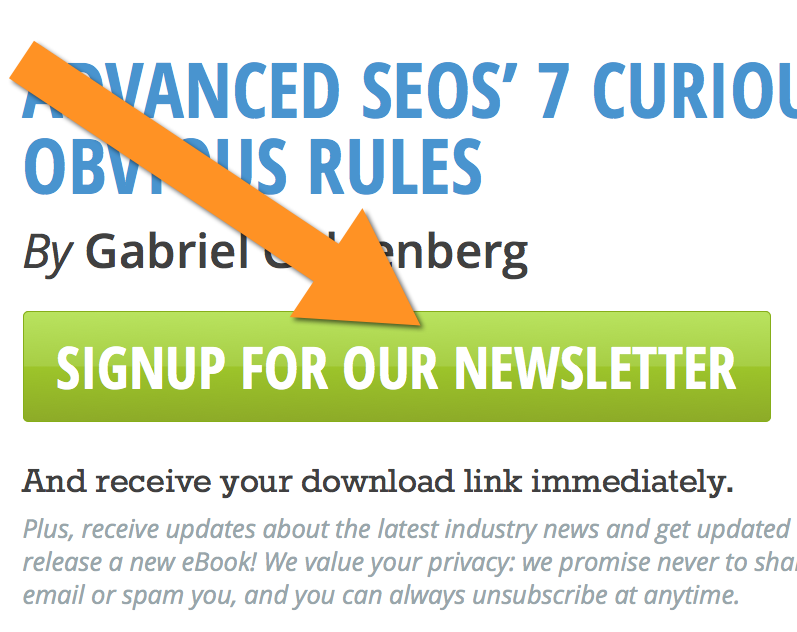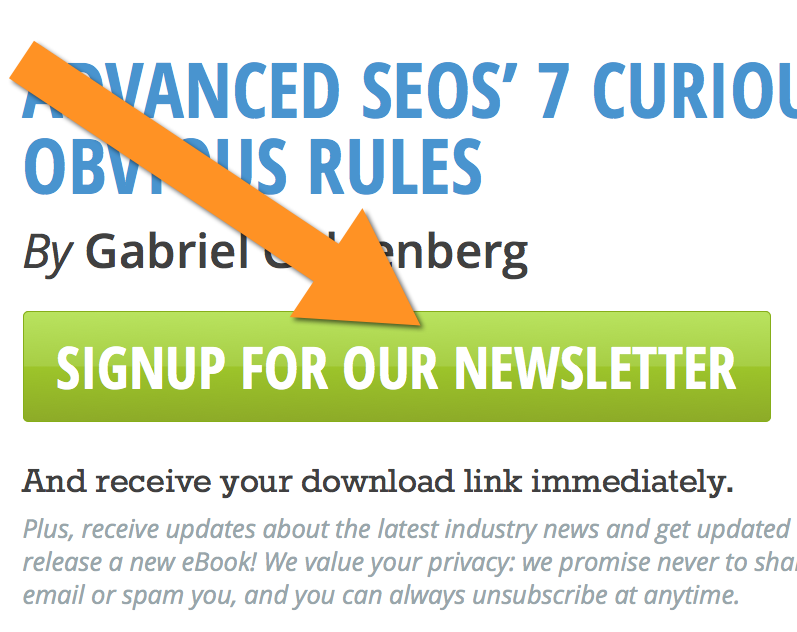 Tips, tricks, and hacks for managing marketing projects from Nathan Ellering, the demand-generation lead at marketing calendar company CoSchedule and an instructor for the Marketing Project Management Essentials course from MarketingProfs.
Musician Peter Hollens built a following of more than 1.5 million YouTube subscribers through collaboration, a commitment to regular content, and audience feedback. The lessons he learned can help marketers build their own valuable audiences.