Archives for Content
Consultant, author, and creativity expert Dave Birss gives the MarketingProfs audience a sneak preview of his system for fostering creativity, covered in his new book, How to Get to Great Ideas.
B2B Marketing Forum speaker Clare McDermott, head of research at Mantis Research, gives Marketing Smarts listeners a sneak preview of her MarketingProfs B2B Forum presentation, "Give Them What They Want: Produce Original Research Your Audience Craves."
In this special video episode of the Marketing Smarts podcast, Daniel Waas, director of marketing for GoToWebinar at LogMeIn, shares findings from GoToWebinar's recent report: Trends in B2B Content Engagement.
SAP Ariba's vice-president of influencer marketing, Amisha Gandhi, discusses the company's approach to building lasting relationships with industry influencers.
Cindy Klein Roche, chief marketing officer at security software company Cybereason, explains how innovative content marketing can achieve dramatic results in B2B industries.
Content strategist, B2B Marketing Forum speaker, and author Jon Burkhart explains how brands can use constant curiosity to create "firecracker moments" for customers. He also shares the secret to knowing when to engage in real-time marketing.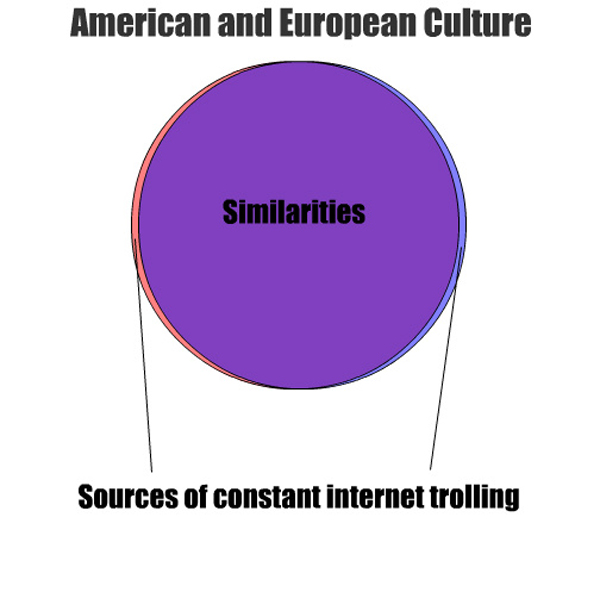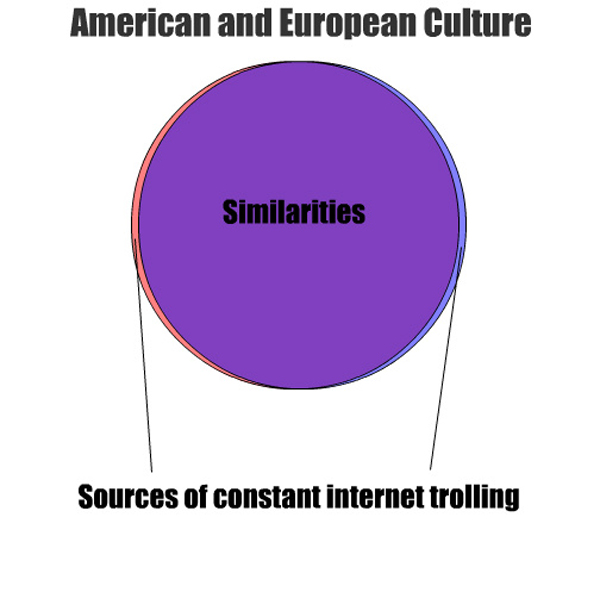 CoSchedule CEO Garrett Moon shares insights on marketing project management and leadership from his new book, 10x Marketing Formula: Your Blueprint for Creating "Competition-Free Content" That Stands Out and Gets Results.
Ryan Malone, founder and CEO of digital agency SmartBug Media, discusses "intelligent inbound marketing," enhancing employee engagement, and cultivating balance within a marketing organization.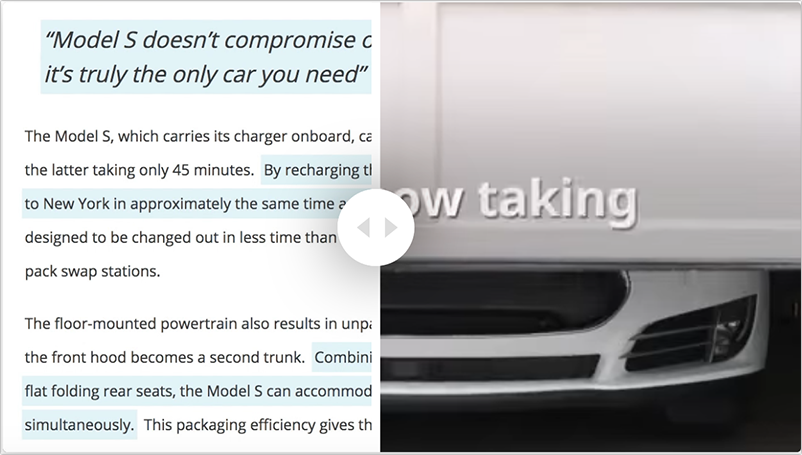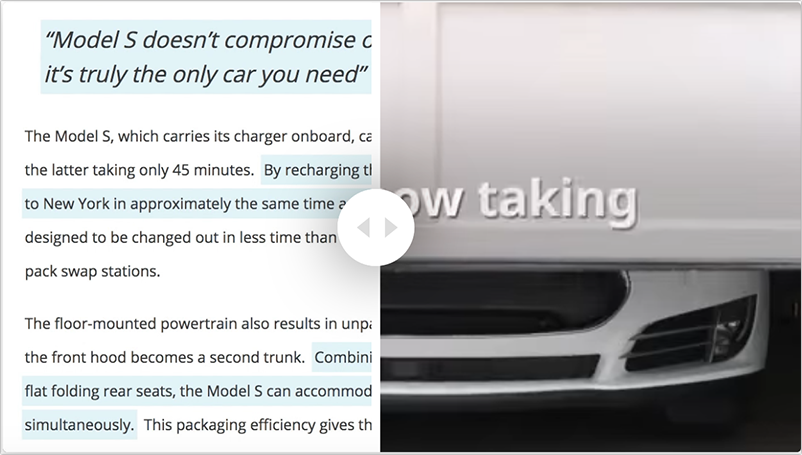 Want to know something incredible? According to SmallBizTrends, by the year 2019, 80% of all consumer Internet traffic is going to be related to videos. Outbrain has estimated that 82% of online marketers are using video content as a fundamental part of their advertising strategy. And according to Facts.zone, every minute, more than 100 hours of video are uploaded to YouTube Looking at those numbers should make it more obvious... [Read More...]
The post How Diversifying Your Video Content Can Change The Game appeared first on Internet Marketing Ninjas Blog.