Archives for Social Media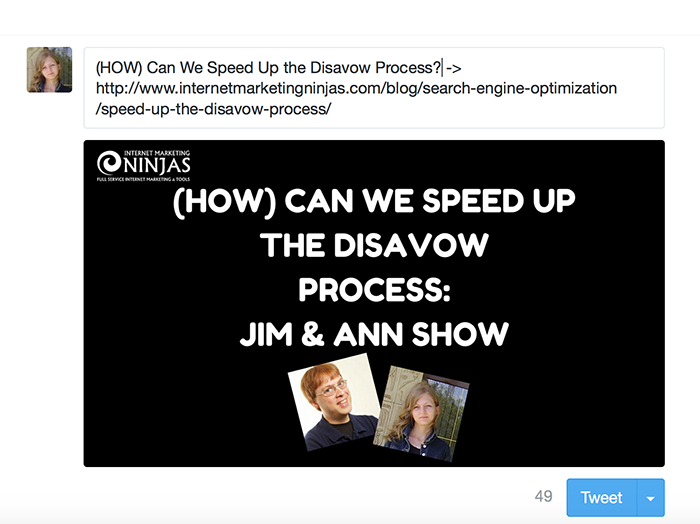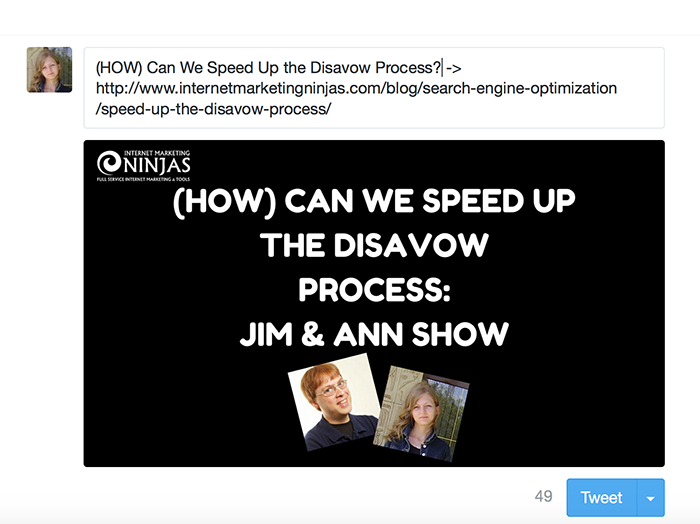 Visual tweets attract more clicks and shares. Despite various levels of skepticism (many people were claiming visual tweets to be annoying), visual tweets are getting more and more adopted. Here are three free tools allowing you to create stunning visual tweets in seconds. 1. Twit Shot (Online, Mac App, Google Chrome Extension) TwitShot.com is a cool app that extracts an image from the given page and creates an instant visual... [Read More...]
The post 3 Tools to Quickly Create Awesome Visual Tweets appeared first on Internet Marketing Ninjas Blog.
Many once-dominant brands find it tough to stay relevant today. Brand strategist Nicole Ertas offers tips for building a "free range" brand that reaches various types of buyers. She also discusses new buyer archetypes and how to appeal to each type.
Musician Peter Hollens built a following of more than 1.5 million YouTube subscribers through collaboration, a commitment to regular content, and audience feedback. The lessons he learned can help marketers build their own valuable audiences.