Archives for Management
Crisis management master Melissa Agnes offers a sneak preview of her MarketingProfs virtual conference presentation, Crisis Ready: A Strategy for Building an Invincible Brand in an Uncertain World.
SEO expert Jeremiah Smith of online marketing agency SimpleTiger discusses voice, AI, and other developments in search engine marketing, and shares tips for maximizing traffic and conversions.
Denise Lee Yohn shares insights from her book 'Fusion: How Integrating Brand and Culture Powers the World's Greatest Companies.'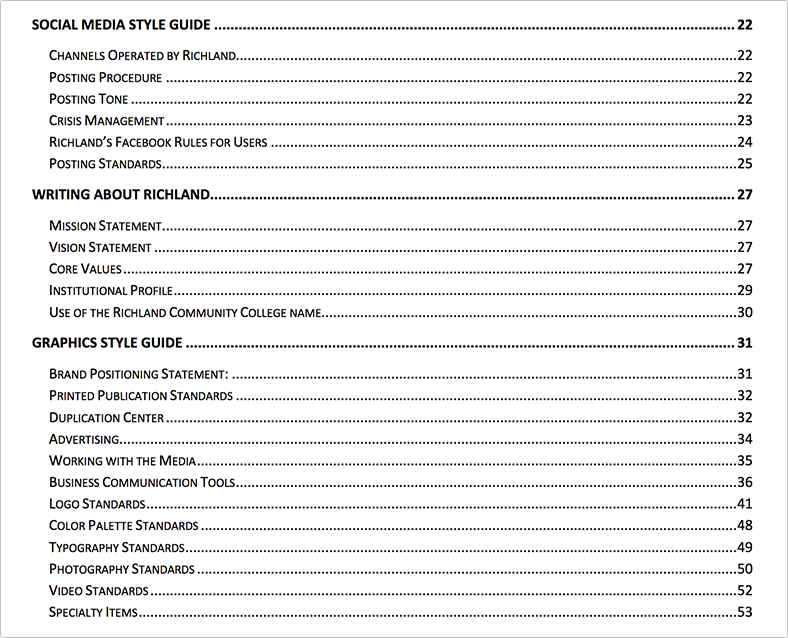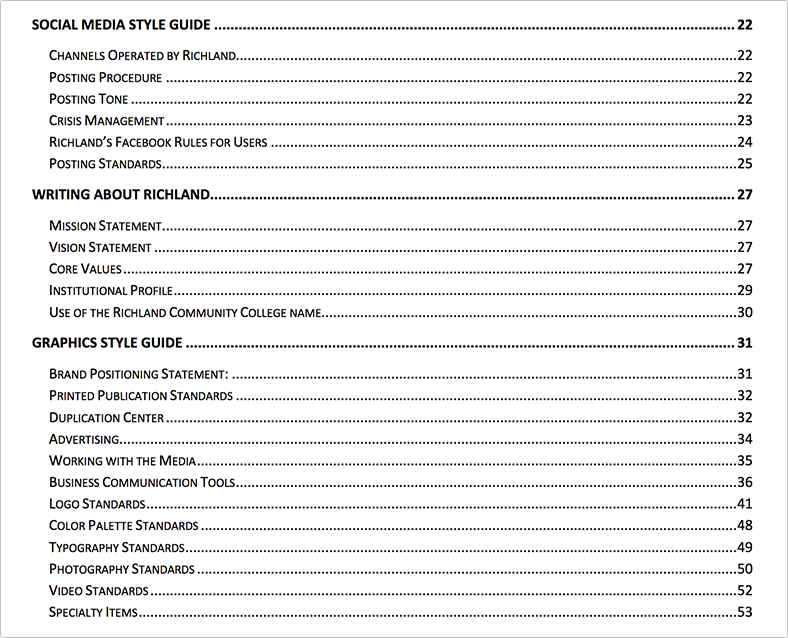 Productivity and attention expert Neen James offers advice from her book Attention Pays: How to Drive Profitability, Productivity, and Accountability.
The CMO of GE Business Innovations & GE Ventures discusses branding and demand generation, the role of emotions and data in powering your marketing, the importance of a diverse marketing team, and building and measuring brand value.
Ryan Malone, founder and CEO of digital agency SmartBug Media, discusses "intelligent inbound marketing," enhancing employee engagement, and cultivating balance within a marketing organization.