Archives for Management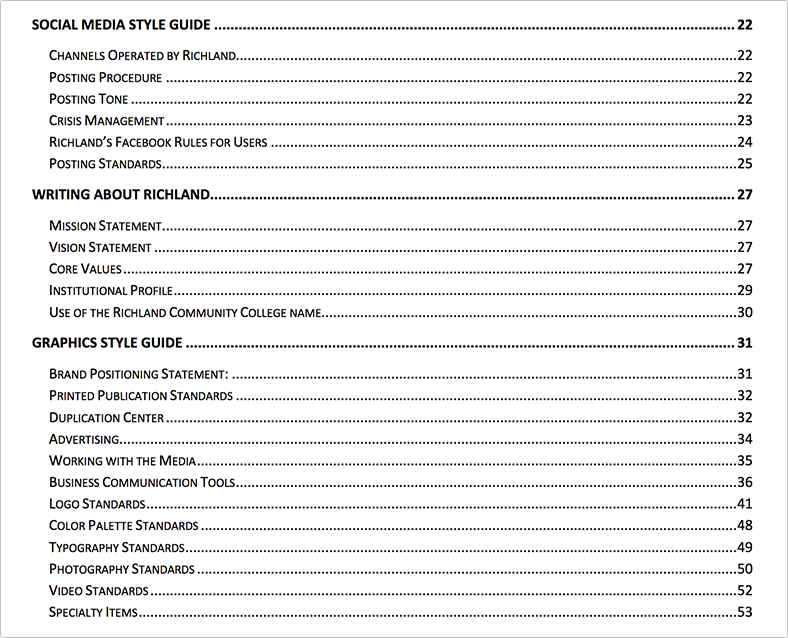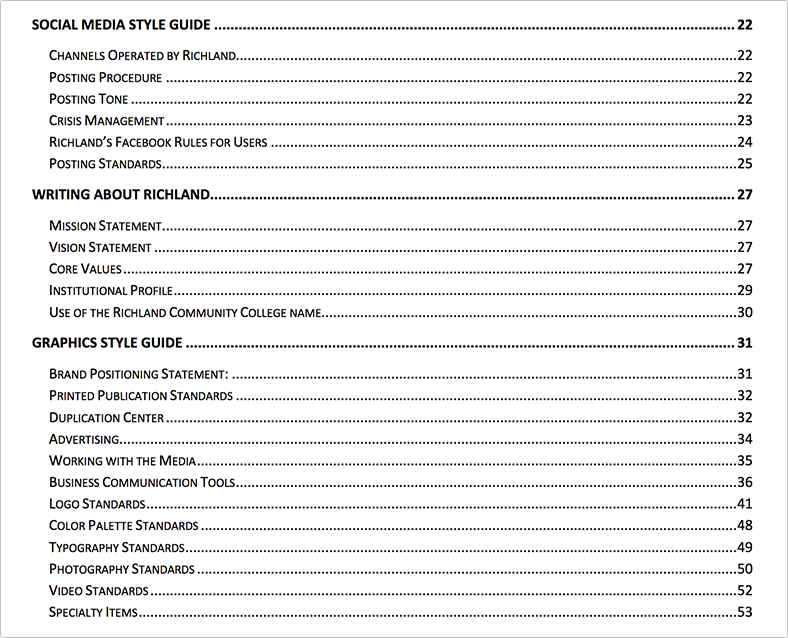 Productivity and attention expert Neen James offers advice from her book Attention Pays: How to Drive Profitability, Productivity, and Accountability.
The CMO of GE Business Innovations & GE Ventures discusses branding and demand generation, the role of emotions and data in powering your marketing, the importance of a diverse marketing team, and building and measuring brand value.
Ryan Malone, founder and CEO of digital agency SmartBug Media, discusses "intelligent inbound marketing," enhancing employee engagement, and cultivating balance within a marketing organization.