Archives for Branding
Author: Caroline Ruggiero
It's 10:24 p.m. on Friday night after a long week on the road talking about the Engagement Economy. Instead of relaxing, I am attempting to chalk paint V-Bot, the mascot of Marketo's LaunchPoint partner Vidyard, in time for my son's 5th birthday party tomorrow morning. So how on earth did I get here? Well, I have been swayed by good swag, which has taught me several great marketing lessons that I'll share with you in this blog.
The post Marketing Lessons Learned from a Life of Swag Hoarding appeared first on Marketo Marketing Blog - Best Practices and Thought Leadership.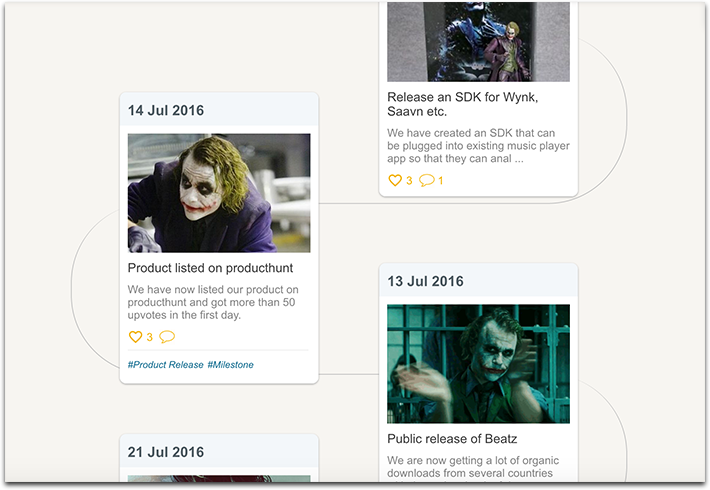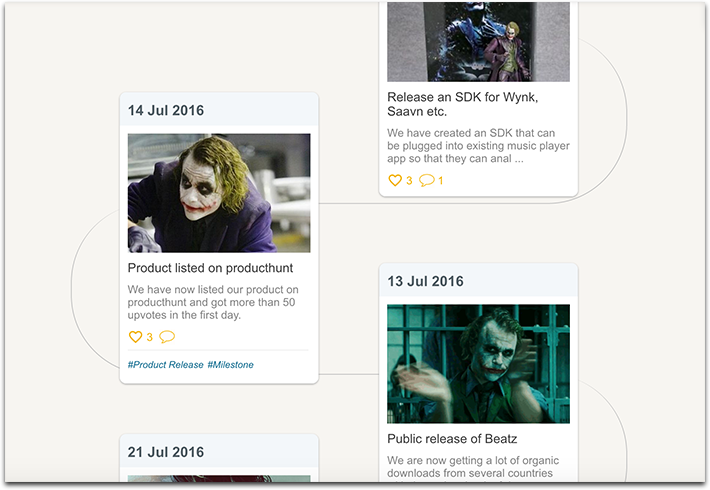 The story of your business is one of your most valuable assets. People remember stories and eagerly connect to them. Stories spread and get cited. Stories build loyalty and trust. Make sure you make your business story known to the world. One of the most memorable ways to tell your business story is the visual one because media make content easy to understand and remember. Here are three tools to... [Read More...]
The post Three Tools to Turn Your Brand Story into an Interactive Visual appeared first on Internet Marketing Ninjas Blog.